COVID-19
Ensuring the continued supply of our products and safeguarding the health and wellbeing of our employees and communities
Supporting staff and customers
As a team, we are operating from home and we are fully able to support existing and new customers to our usual high standards. In fact, we have put measures in place to make this more efficient than ever since we know that right now, many of our industries have to keep working and therefore safety and monitoring is absolutely key. We're helping in the following ways:
Business
Our innovative eqWave is a social distancing tool especially designed so that your teams can keep their distance when at work. With built in track and trace capabilities we're helping businesses get back to work in the safest way possible. Download the eqWave brochure here. 
Professional Welfare
Where we have existing or new partners that want to ensure their workforce are protected with Black Ghost, whilst doing their vital jobs, we are urgently releasing features, specific to COVID-19, that can support you during this challenging time. Download the Black Ghost brochure here.
Healthcare
Our industry-leading eq02+ LifeMonitor is being used in a number of remote health monitoring solutions. We are working round the clock to ensure that anyone who needs medical remote SpO2, respiratory rate and ECG monitoring using our devices can access enough sensors and the appropriate integration software to enable them.
We are offering significant discounts to ensure that the right people are able to access the right technology in time to make a difference.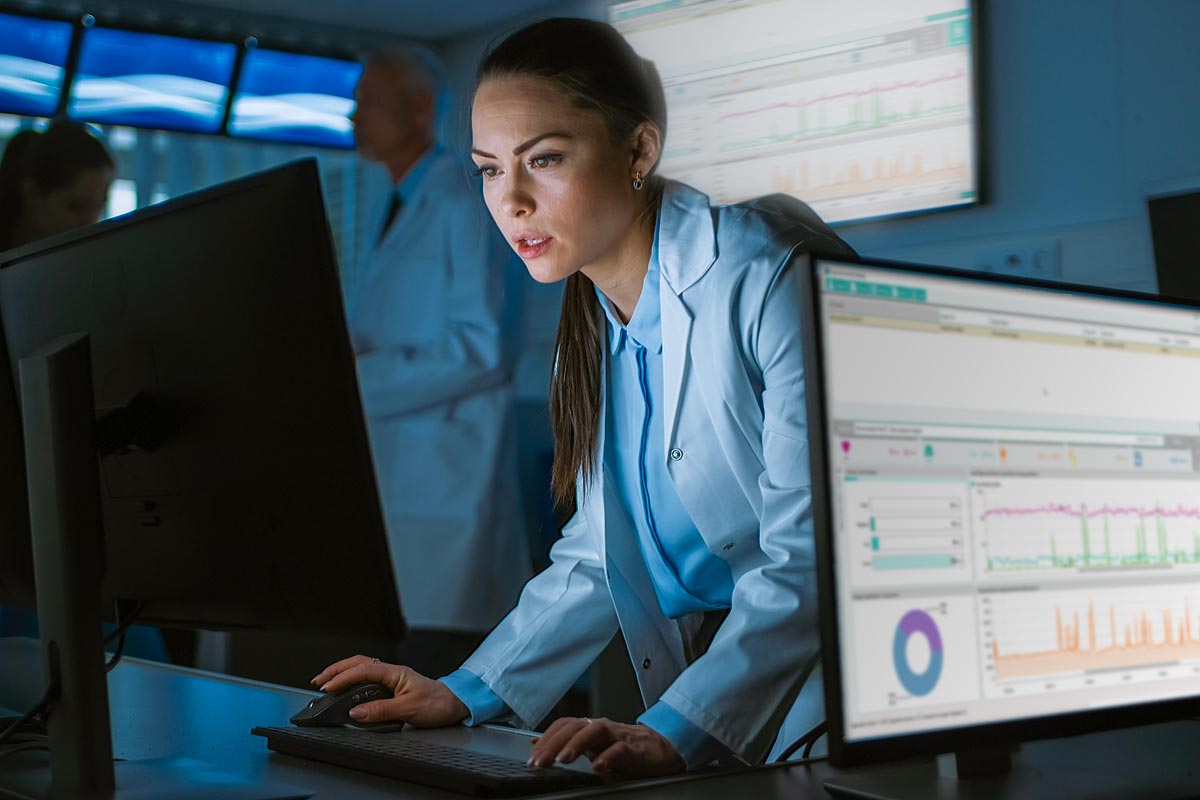 Research
For researchers who are investigating the clinical data of patients diagnosed with COVID-19, in hospital or in the community, we have an emergency program running that will ensure you get software free of charge and, expedited delivery of eq02+ LifeMonitor sensors.  The program will enable you to get access to patient ECG, respiratory.
Trusted by thousands of organisations around the globe
We are the leading supplier of cutting-edge mobile human data capture solutions.