Complete end-to-end social distancing and contact tracing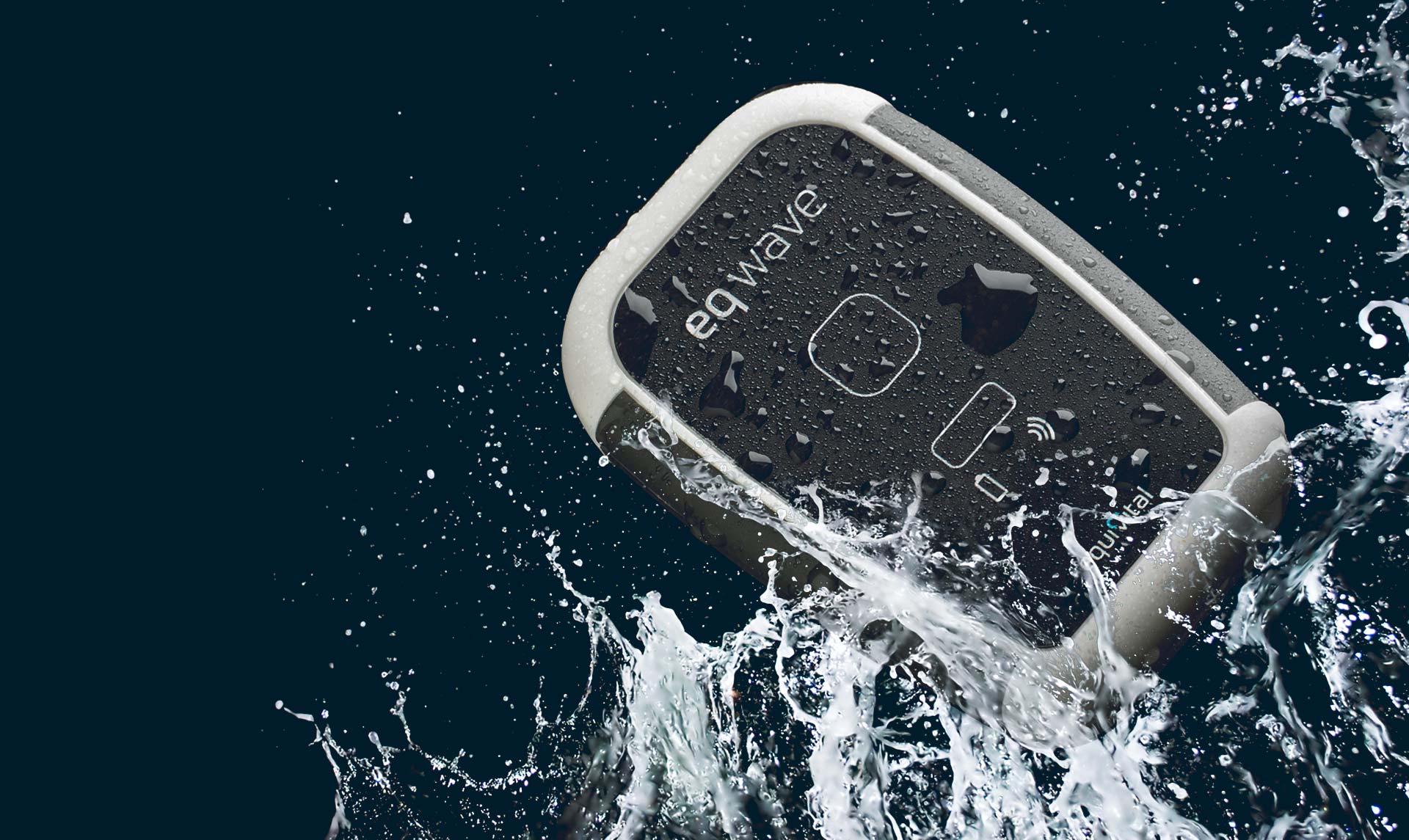 Affordable, easy-to-deploy wearable technology that helps to keep workers safe by enforcing social distancing with contact tracing capabilities.
Contract tracing
Protect your teams with contact tracing capabilities allowing them to go about their day knowing they are safe.
Accurate distance measuring
Using advanced ultra-wideband and Bluetooth technology, the eqWave gives 360-degree, centimetre-precise measurements between workers, even when they are not in the line of sight.
Easy to wear
Our social distancing device has a long battery life of 25 hours in active use and up to 10 days in standby. It is comfortable and discreet to wear, even under PPE.
User alerts
Haptic and visual alerts inform users when they infringe on the required distance. Alerts can be configured to the latest government guidelines.
Fully scalable
User-friendly and quick to set up and scale with no infrastructure requirements, it's as easy as giving each member a device so they can operate safely at work.
Data security
Secure and GDPR compliant, the eqWave web service platform offers ready-made contact tracing reports or the option to download the raw data for analysis in the event a worker starts to show COVID-19 symptoms.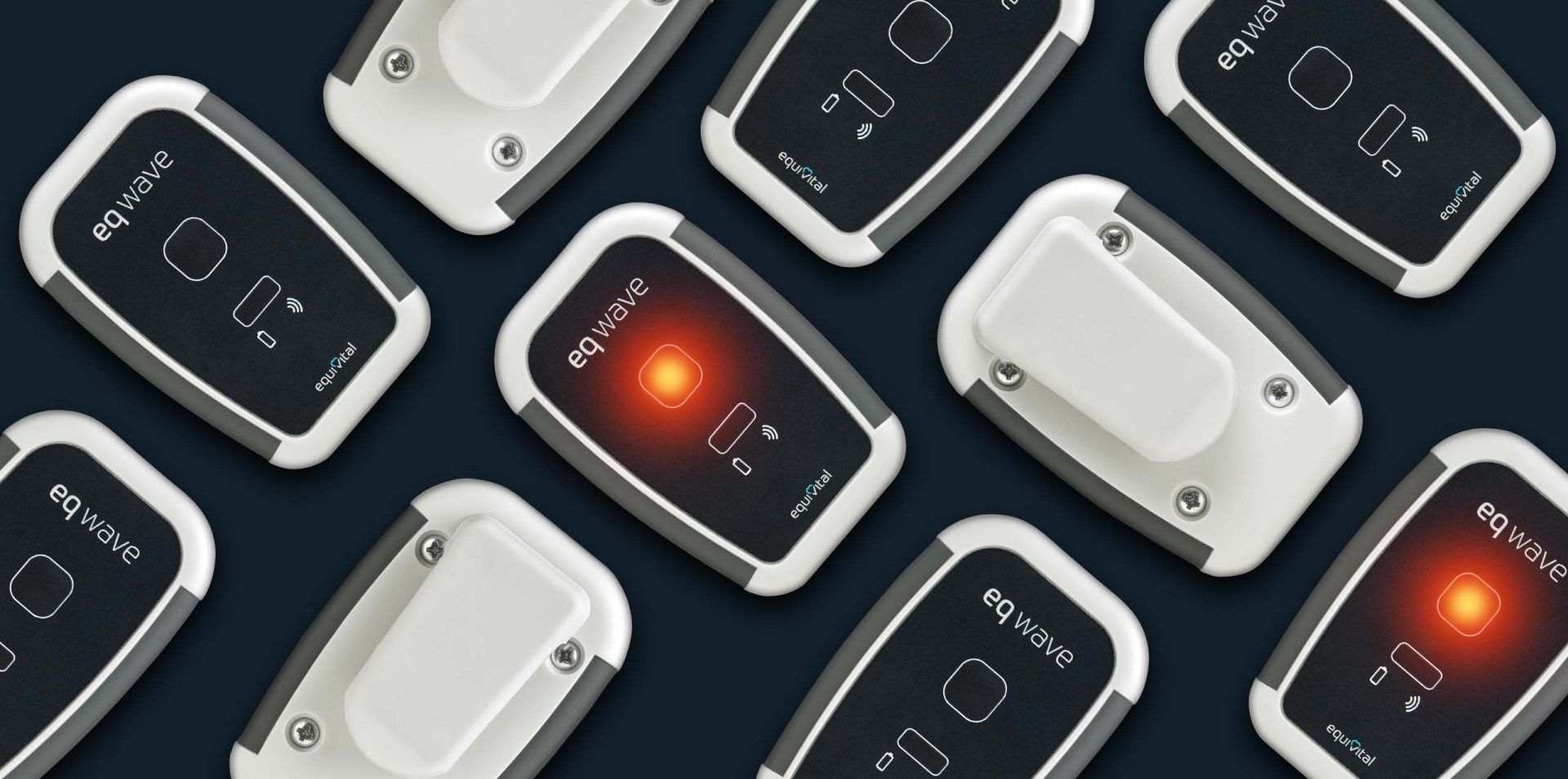 Unlock the power of your eqWave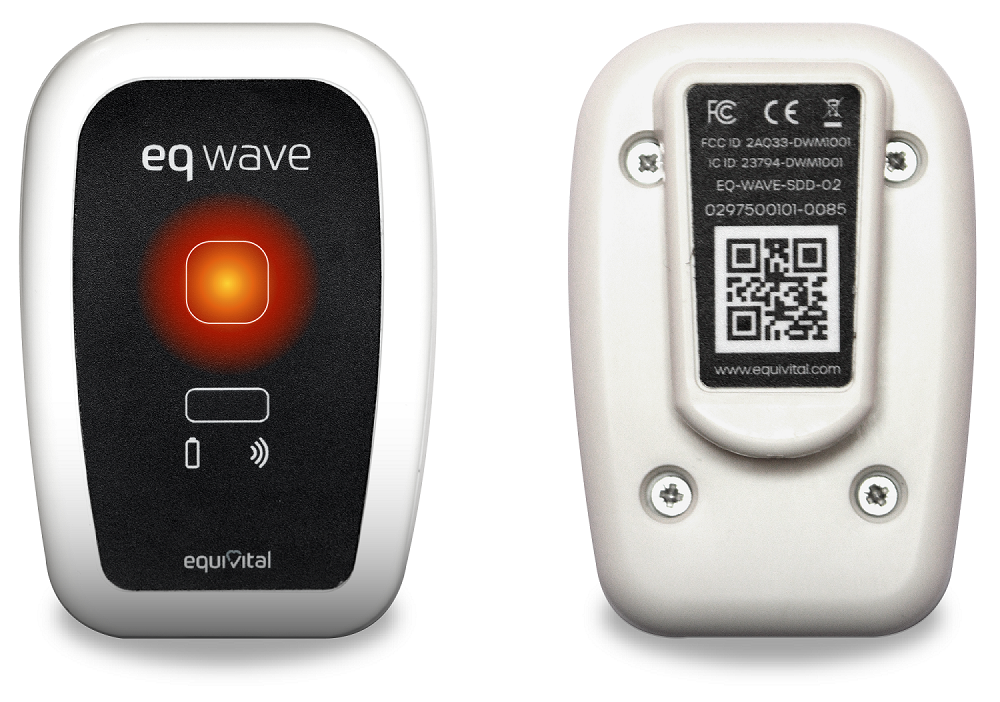 Choose the right eqWave web service for your needs
eqWave
Export your track and trace data
The eqWave web service application is included with all eqWave devices as a 12-month subscription. The eqWave web service is perfect for accessing the raw log data that you can download for your own analysis.
Customers can upgrade their subscription to the eqWave+ on a monthly basis.
eqWave+
View ready-made track and tracing reports
eqWave+ is a premium service that offers intuitive reports.
Contact tracing reports can be filtered by duration of contact as well as time and date to allow for meaningful data evaluation.
Management reports give a bird's eye view to review compliance guidelines and offer actionable data on how specific targeted actions can have significant impact in reducing risks and improving compliance.
Downloads and resources
HOW TO BUY
In line with our mission to help you make a difference with our professional wearable technology, we've created different buying options to suit every need.
Direct
We have offices in the UK and the US so you can buy all of our products and solutions directly.
Distributors
Our multiple distribution partners are spread across the globe, allowing easy and fast access to our product range.
Contact us
Our friendly and experienced team is here to respond to your queries or bespoke requirements. Just get in touch