When human data matters most
Professional wearable technology that provides physiological data you can trust
Make a difference with Equivital
Equivital's clinical grade wearable technology is used in a multitude of environments, including first response, health and safety, military, CBRN and clinical research. We are passionate that harnessing the power of mobile-human data can benefit everyone, increasing safety and productivity, while enriching insight and learning.
Which industry do you work in?
Make smarter decisions with Equivital's products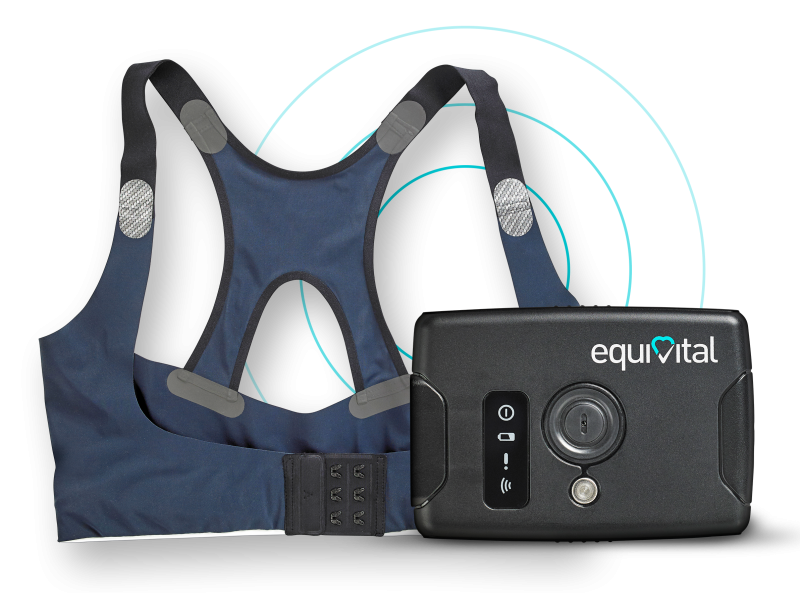 Capture real-time and retrospective physiological data with our clinical-grade sensors. Offering multi-parameter monitoring including high resolution ECG, respiration, tri axis accelerometry and temperature.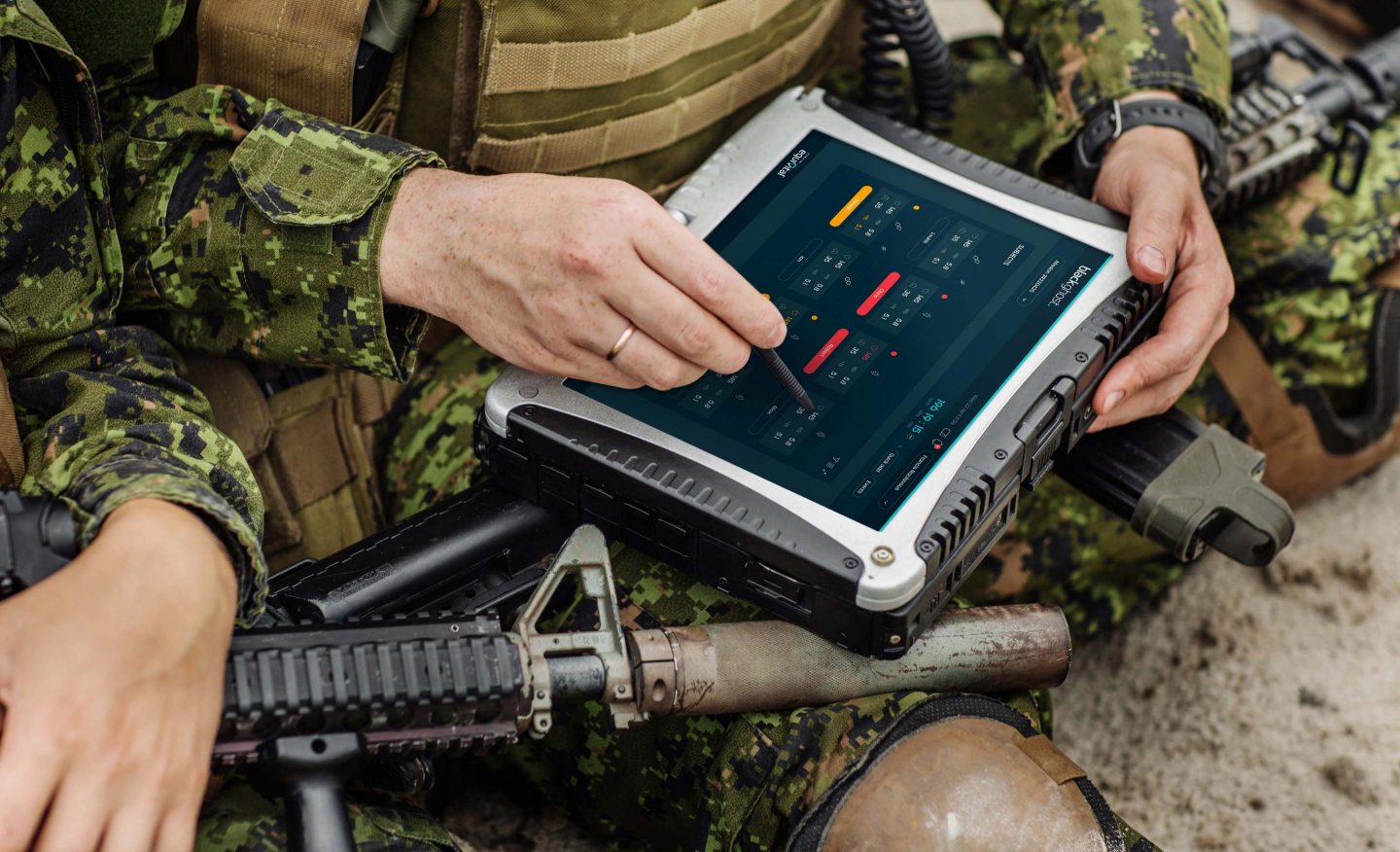 Protect your team in the most challenging and hazardous environments using Black Ghost Live or Black Ghost Track. Collect and analyse physiological data combined with GPS location data, in real time or retrospectively, empowering commanders and team leaders to make informed and safer decisions, faster.
Trusted by thousands of organisations around the globe
We are the leading supplier of cutting-edge mobile human data capture solutions







232
research publications featuring Equivital products
17,487
shipments across the globe
44
countries where Equivital products are used
How to buy
Direct
We have offices in the UK and the US so you can buy all of our products and solutions directly.
Distributors
Our multiple distribution partners are spread across the globe, allowing easy and fast access to our product range.
Contact us
Our friendly and experienced team is here to respond to your queries or bespoke requirements. Just get in touch.