First Response
Solutions to protect those who protect us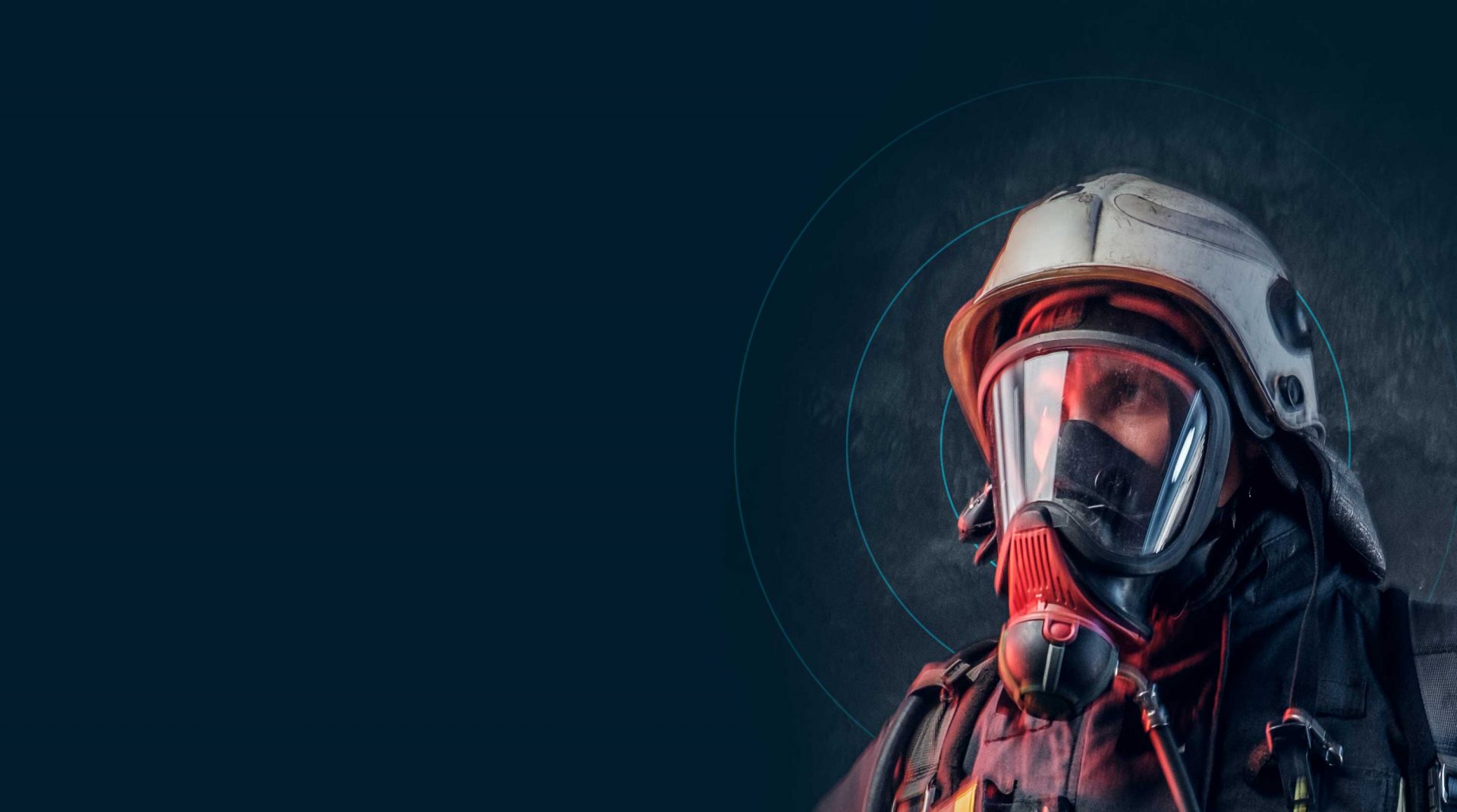 Keep your team focussed on their primary objective. Gain insights that inform better training regimes and improve health and safety during active duty.
Deploy Equivital's Black Ghost solution and benefit from:
Improved health and safety
We've got your back. Reassure your team that, when they are out on a mission, their health and wellbeing are monitored. Give them the confidence to focus fully on the task in hand.
Heat stress prevention 
Base your decisions on science. Inbuilt medical-grade thermometers with intelligent algorithms help monitor and prevent heat stress on first response missions, especially where heat-inducing PPE is needed.
Optimised team training 
Train to make a difference. Make every training exercise count by making decisions based on smart data, captured with our wearable breathing and heart rate monitors.
Monitor your team, protect lives
Simultaneously protect and optimise your team wherever they are with Black Ghost Track or Black Ghost Live solutions. Base your decisions on science and objective data.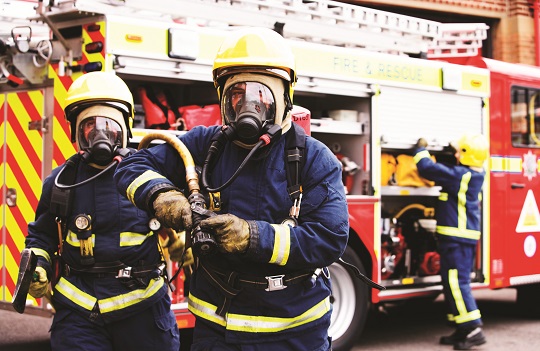 Black Ghost enables you to:
Optimise your team
Maximise productivity, efficiency and mission success with real-time actionable insights that define optimum work and rest cycles for each individual member.
Integrate seamlessly with PPE
Built into a chest harness, Equivital's vital sign monitors allow complete freedom of movement.
Adapt SOPs 
Base decisions on the individual rather than on standard procedures by remotely capturing personalised, real-time mobile biometric data.
Work anywhere
Our human data capture products are designed to stand up to the most challenging conditions but are quick and simple to set up. Simply attach and go.
View data securely
Understanding the critical need to keep data private, Equivital has made data security a top priority.
View real-time and retrospective data
Black Ghost enables both real-time and retrospective biometric insights that progress the understanding of the human body.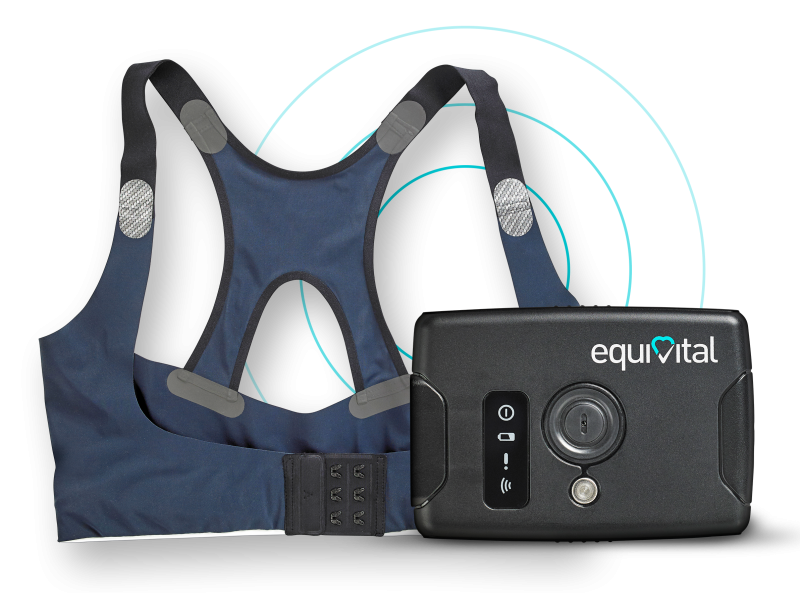 Capture real-time and retrospective physiological data with our clinical-grade sensors. Offering multi-parameter monitoring including high resolution ECG, respiratory, tri axis accelerometer and temperature.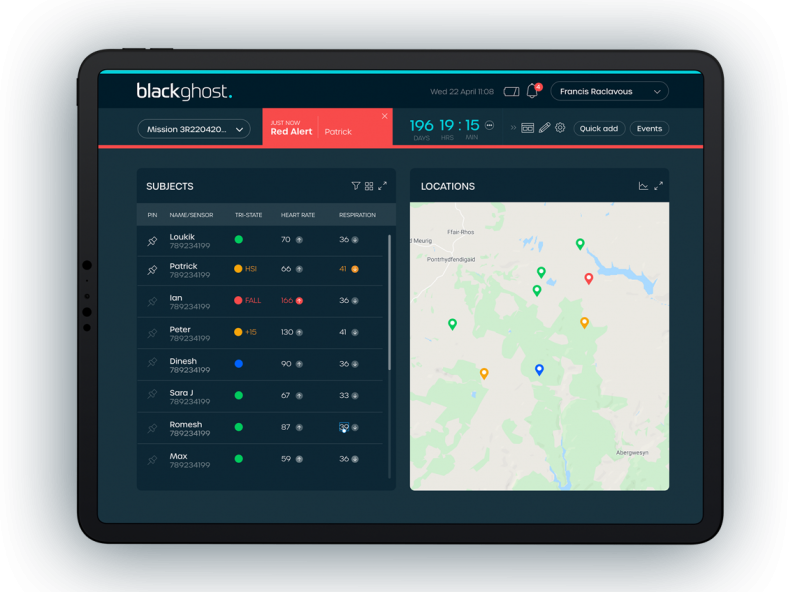 Protect your team in the most challenging and hazardous environments using Black Ghost Live or Black Ghost Track. Collect and analyse physiological data combined with GPS location data, in real time or retrospectively, empowering team leaders to make informed and safer decisions, faster.
"In short, nothing else available had the applications we were looking for or gave us the ability to access high-quality multi-parameter physiological data in its raw state."
David Meredith – Clinical research fellow
"The real-time core temperature provided by Equivital provided us with strong results"
Dave Haase – Professional cyclist
" Our requirement for the Red Bull Stratos scientific program was to have a detailed understanding of the physical loads and stress on the body. In order to ensure we have the most accurate and reliable information, we examined a wide range of physiological monitoring systems. We decided that the Equivital system was most suitable for the rigorous environments we work in. We needed a device that could withstand the extremes of environments our athletes are exposed to but at the same time deliver research-quality data at a level we require"
Andy Walshe, High Performance Director, Red Bull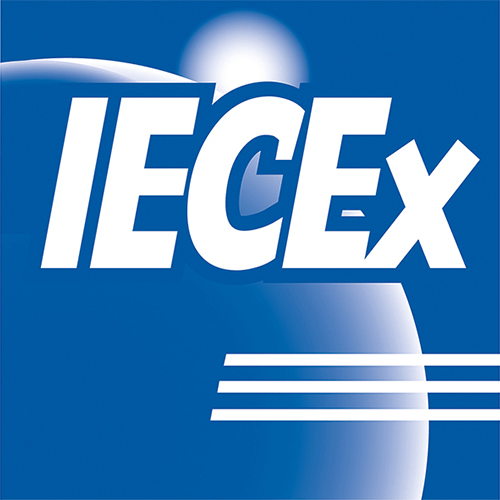 How to buy
Direct
We have offices in the UK and the US so you can buy all of our products and solutions directly.
Distributors
Our multiple distribution partners are spread across the globe, allowing easy and fast access to our product range.
Contact us
Our friendly and experienced team is here to respond to your queries or bespoke requirements. Just get in touch.