Research Bibliography
Equivital's physiological monitoring solutions used in research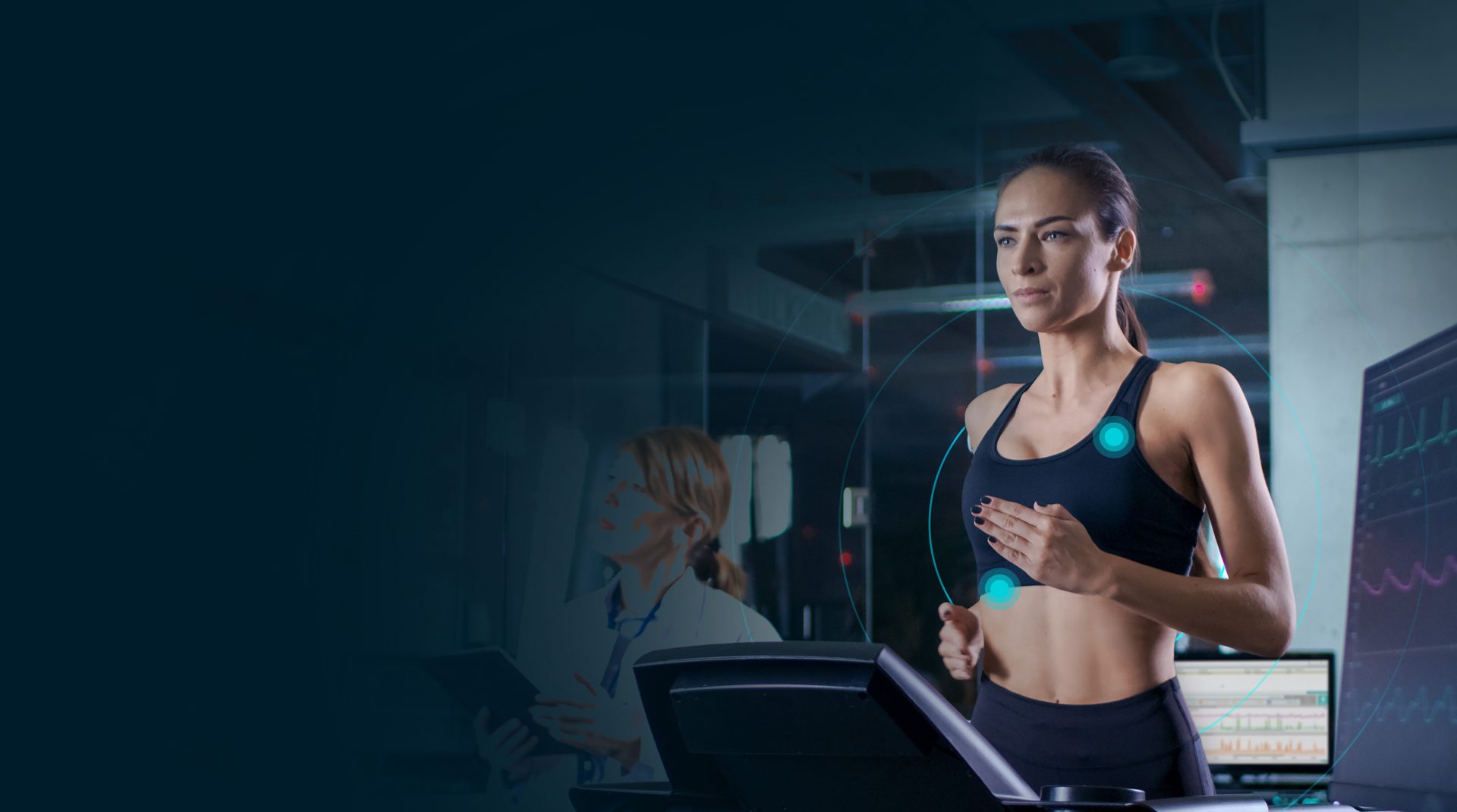 This bibliography contains references to publications, papers, journals and field studies that
have featured Equivital products. If you have published papers that include the use of Equivital products, we would appreciate receiving reprints if available, and if not, the full citation.
"In short, nothing else available had the applications we were looking for or gave us the ability to access high-quality multi-parameter physiological data in its raw state."
David Meredith – Clinical research fellow
"The real-time core temperature provided by Equivital provided us with strong results"
Dave Haase – Professional cyclist
" Our requirement for the Red Bull Stratos scientific program was to have a detailed understanding of the physical loads and stress on the body. In order to ensure we have the most accurate and reliable information, we examined a wide range of physiological monitoring systems. We decided that the Equivital system was most suitable for the rigorous environments we work in. We needed a device that could withstand the extremes of environments our athletes are exposed to but at the same time deliver research-quality data at a level we require"
Andy Walshe, High Performance Director, Red Bull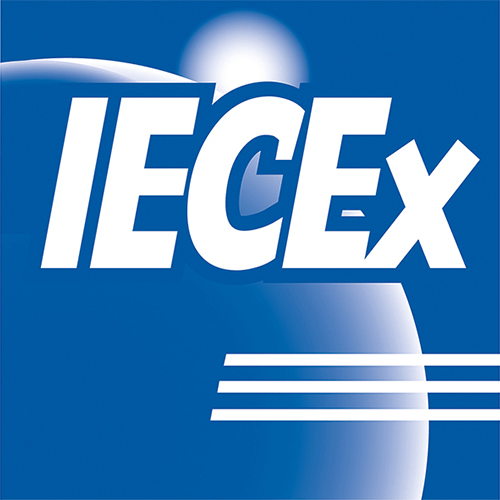 How to buy
Direct
We have offices in the UK and the US so you can buy all of our products and solutions directly.
Distributors
Our multiple distribution partners are spread across the globe, allowing easy and fast access to our product range.
Contact us
Our friendly and experienced team is here to respond to your queries or bespoke requirements. Just get in touch.