Training & Research
Exceptional physiological monitoring solutions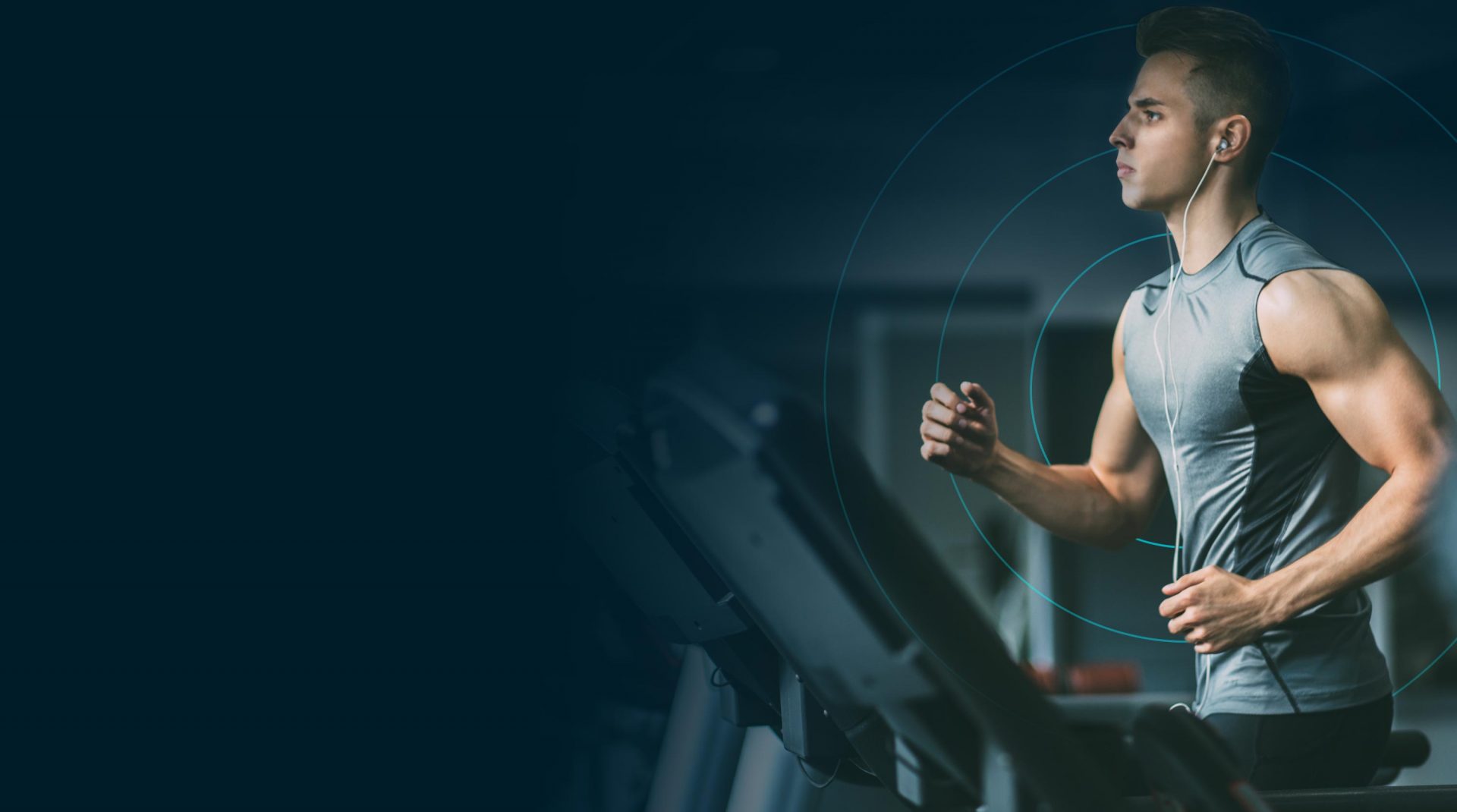 Easily collect and analyse high-quality physiological data using Equivital's physiological monitoring solutions. Unlimited patients, unlimited locations.
Accelerated clinical research
Track vital signs around the clock. Our remote patient-monitoring solutions incorporate real-time data capture, analysis and secure storage, allowing you to manipulate and interpret repeatable biometric insights for your studies and reduce time-to-market for drug development.
Multidiscipline applications
Our solution is designed for use across multiple applications including sports monitoring, sleep research and bio feedback. The inbuilt medical-grade thermometers and sensors help monitor patients where ever they need to be.
Human performance
Capture data in the real world. Regardless of location collect physiological data outside of a clinical environment. Measure your patients' vital signs as they go about their normal lives.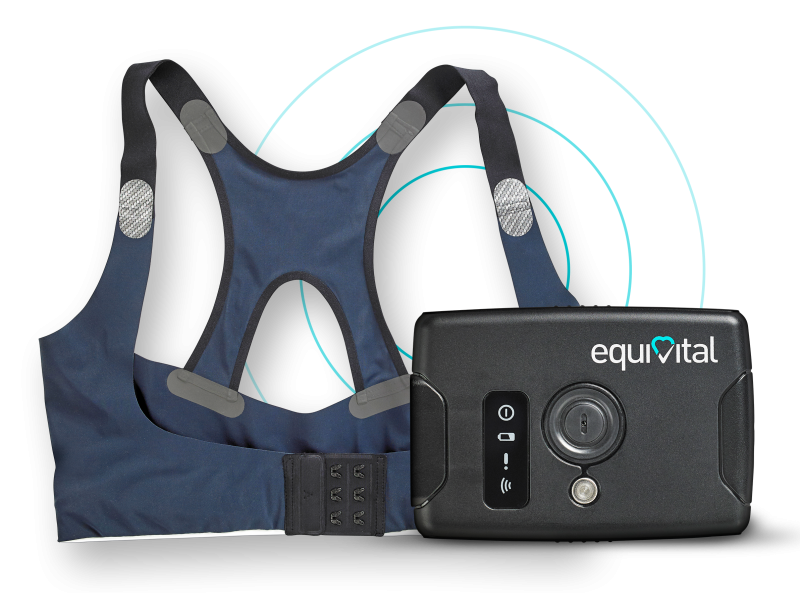 Capture real-time and retrospective physiological data with our clinical-grade sensors. Offering multi-parameter monitoring including high resolution ECG, respiratory, tri axis accelerometer and temperature you can make a difference to your research.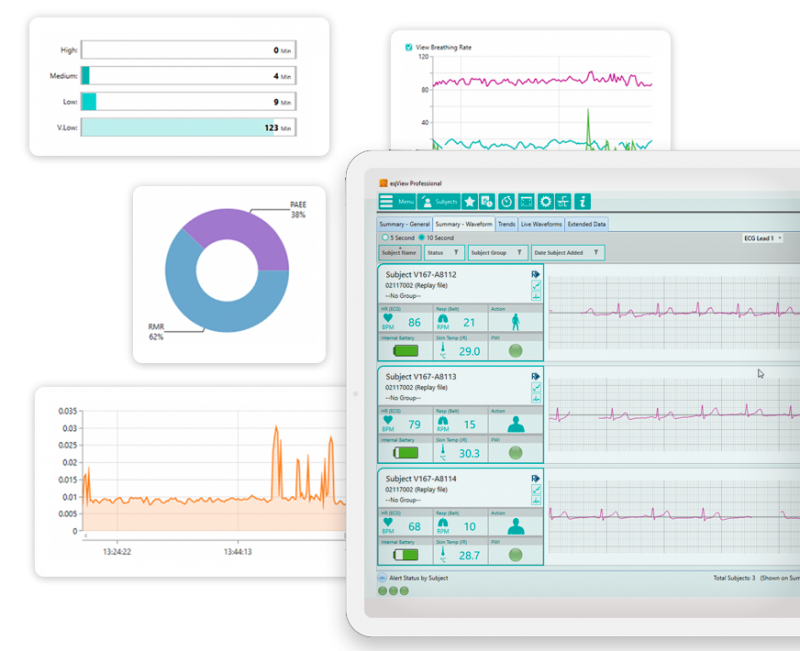 Collect and analyse physiological data combined with body position, in real time or retrospectively. Choose a software solution to suit your needs.
Training and Research enables you to:
View multiparameter data
Monitoring of heart rate, breathing rate, skin temperature and body position with a combined wearable ECG and respiratory monitor, inbuilt medical-grade thermometer and tri-axis accelerometer.
Integrate third-party sensors
Our solutions offer seamless integration with industry-leading third-party devices including Nonin™ oxygen saturation probes, dermal patches and core temperature capsules.  
View real-time and retrospective data
Equivital enables both real-time and retrospective biometric insights that progress the understanding of the human body.
Access data securely
Understanding the critical need to keep data private, Equivital has made data security a top priority. 
Benefit from medical grade sensors
Support your grant application with CE and FDA-approved remote patient data monitoring devices on the market.
Implement data capture easily
Easy to use and intuitive, our remote-health-monitoring products are quick and simple to use, lowering the risk of participant error.
Choose the right software for your research
Monitor your patients no matter where they are
Analyse data in real time or retrospectively with a variety of software solutions to suit your study. Training and Research makes it easy to analyse data from outside the lab in real-world conditions.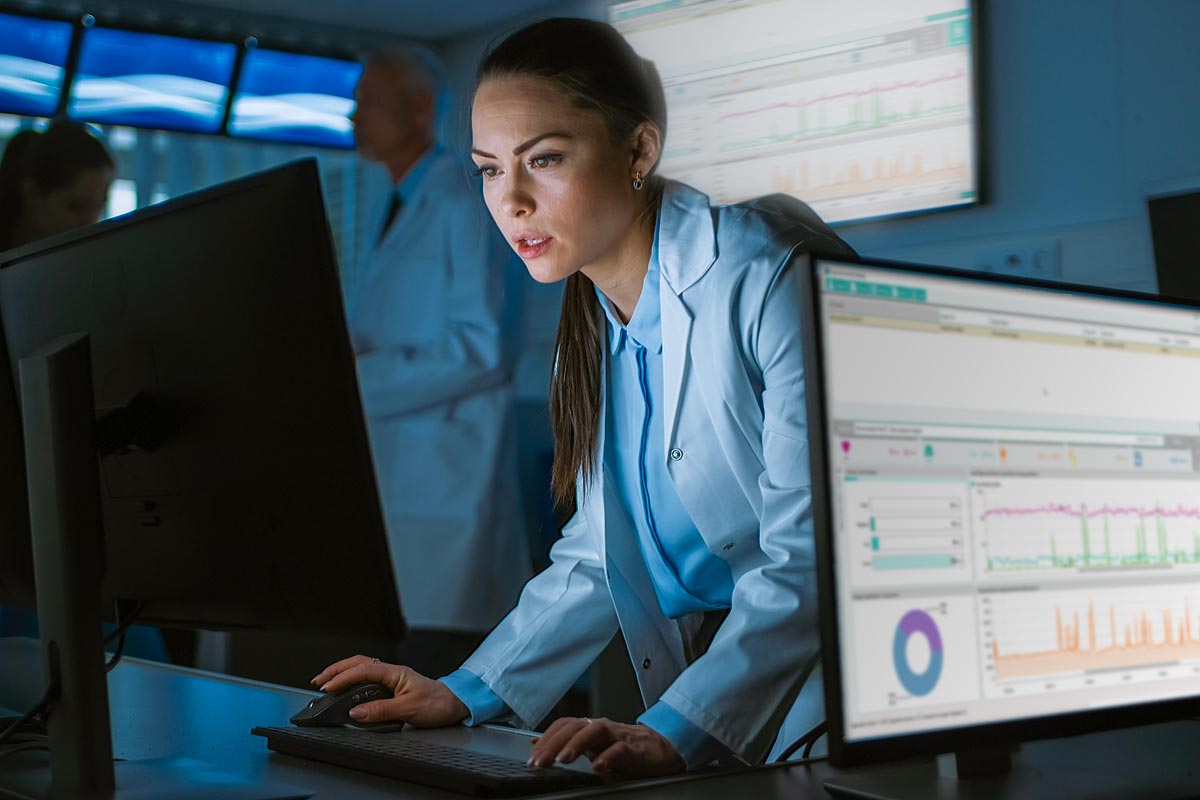 "In short, nothing else available had the applications we were looking for or gave us the ability to access high-quality multi-parameter physiological data in its raw state."
David Meredith – Clinical research fellow
"The real-time core temperature provided by Equivital provided us with strong results"
Dave Haase – Professional cyclist
" Our requirement for the Red Bull Stratos scientific program was to have a detailed understanding of the physical loads and stress on the body. In order to ensure we have the most accurate and reliable information, we examined a wide range of physiological monitoring systems. We decided that the Equivital system was most suitable for the rigorous environments we work in. We needed a device that could withstand the extremes of environments our athletes are exposed to but at the same time deliver research-quality data at a level we require"
Andy Walshe, High Performance Director, Red Bull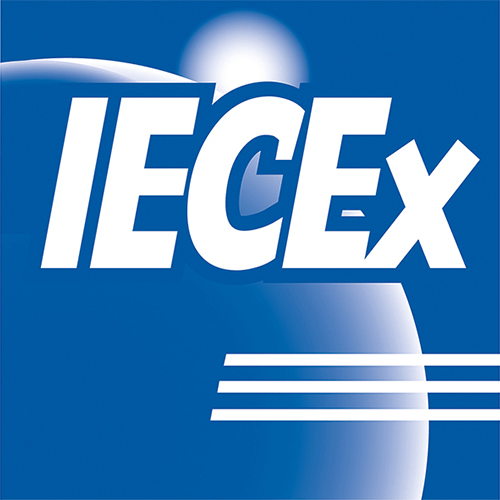 How to buy
Direct
We have offices in the UK and the US so you can buy all of our products and solutions directly.
Distributors
Our multiple distribution partners are spread across the globe, allowing easy and fast access to our product range.
Contact us
Our friendly and experienced team is here to respond to your queries or bespoke requirements. Just get in touch.