Industry
No matter what industry you work in, Equivital's wearable technology captures physiological data that facilitates smarter human decisions.
From the edge of space to the heart of a war zone
Our clinical-grade technology helps you push the boundaries of human understanding and keep people safe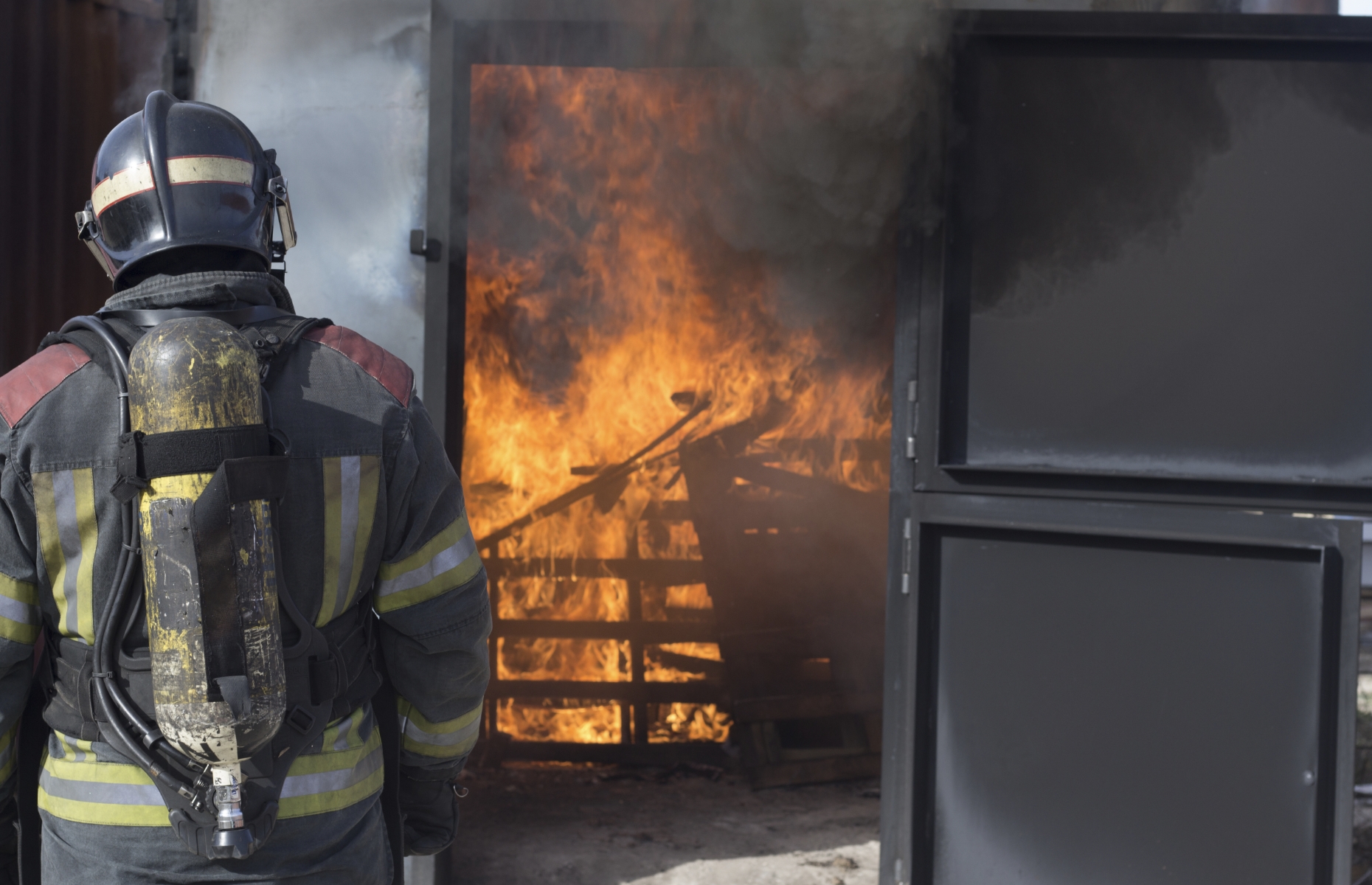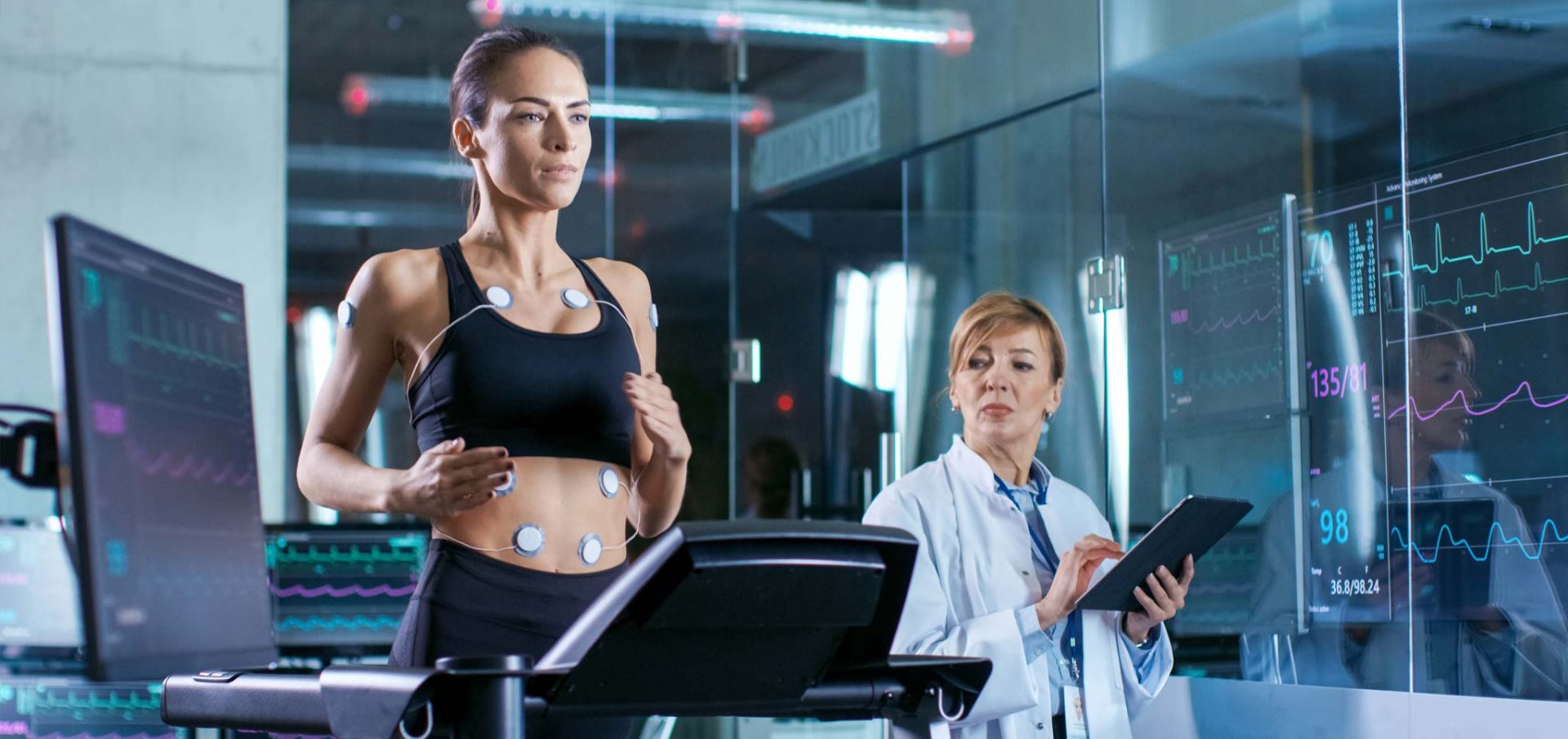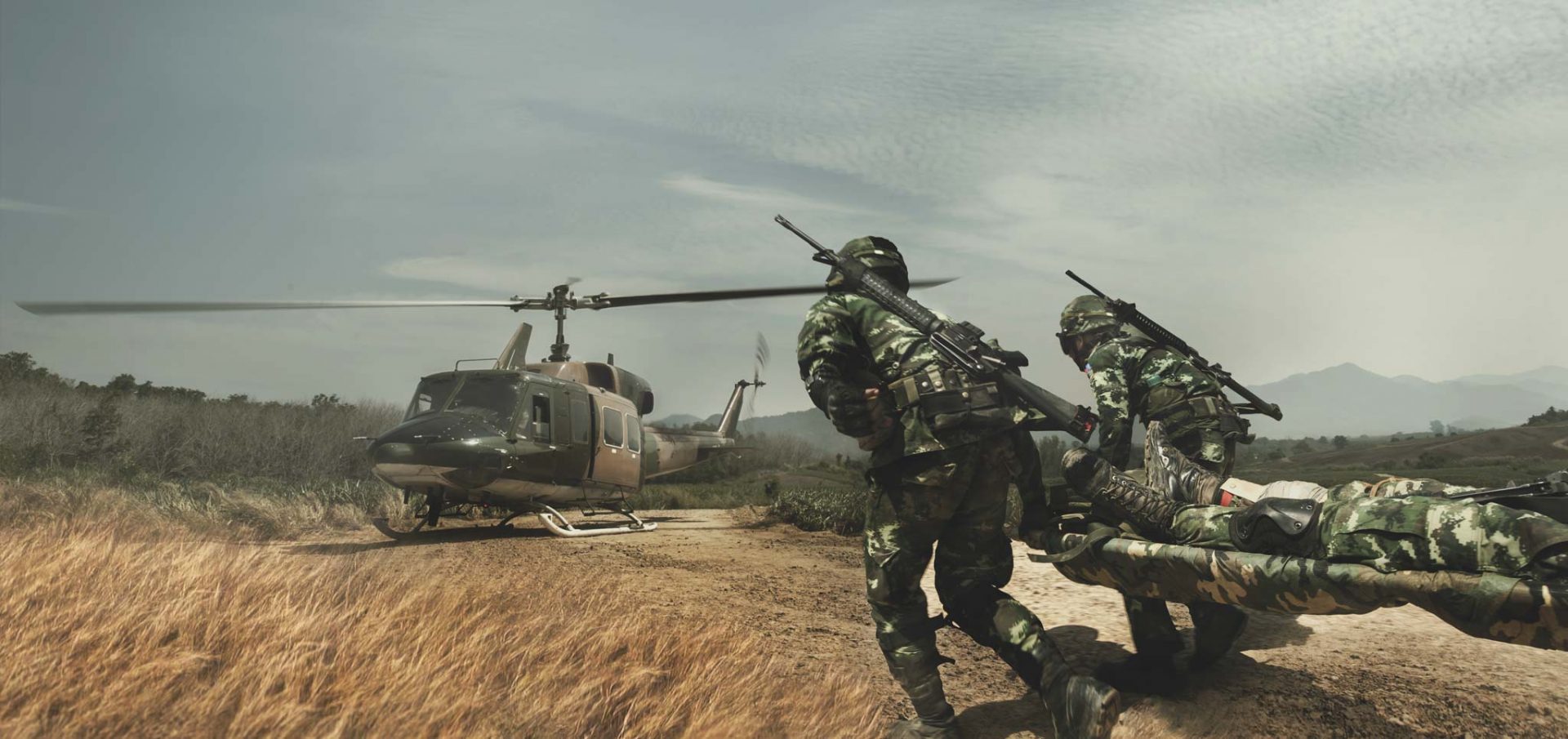 Smart decisions
Clinical-grade wearable technology that provides valuable biometric insights and rich data to help you make better-informed decisions, keep people safe – and make a difference.
FDA and ATEX certified
Tested and trusted by thousands of users across the globe, our vital sign monitors are the only ATEX-cleared and FDA-approved products on the market.
Secure and accurate
The leading solution for accurate, real-time biometric data capture, smart data management, analysis tools, and secure data storage.
Gain valuable biometric insights and rich data to help you make better-informed decisions