World-class physiological data monitoring that makes a difference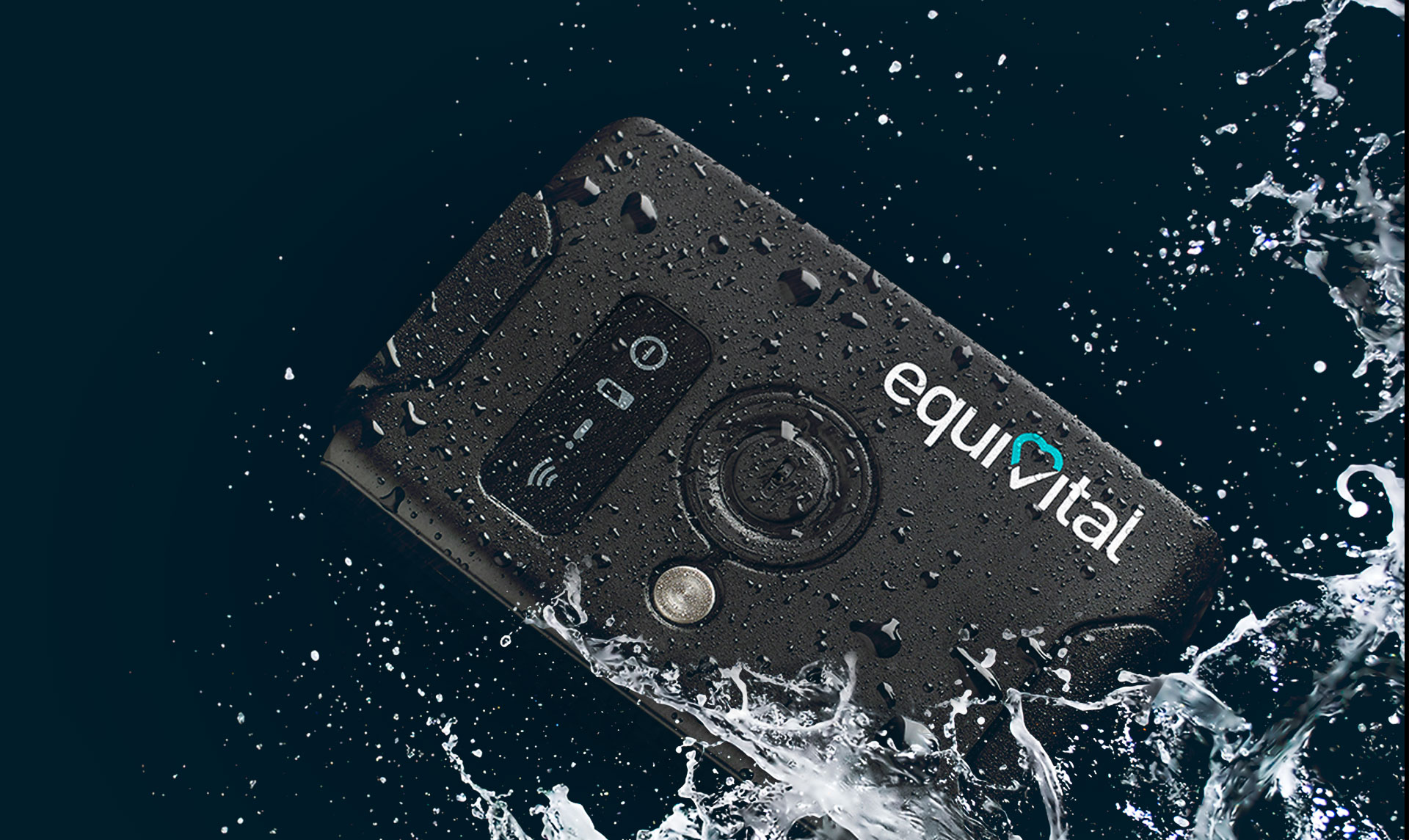 Capture real-time physiological data with our flagship clinical-grade vital signs monitoring sensor.
Multiparameter data
Monitoring of heart rate, breathing rate, skin temperature and position and motion with a combined wearable ECG and respiratory monitor, inbuilt medical-grade thermometer and tri-axis accelerometer.
Continuous data logging
Hot swap ancillary power packs ensure continuous vital sign monitoring, and an 8GB memory facilitates 50 days of continuous logging rich physiological data.
Third-party device integration
Our solutions offer seamless integration with industry-leading third-party devices including Nonin™ oxygen saturation probes and the VitalSense dermal patch, VitalSense and BodyCAP core temperature capsules.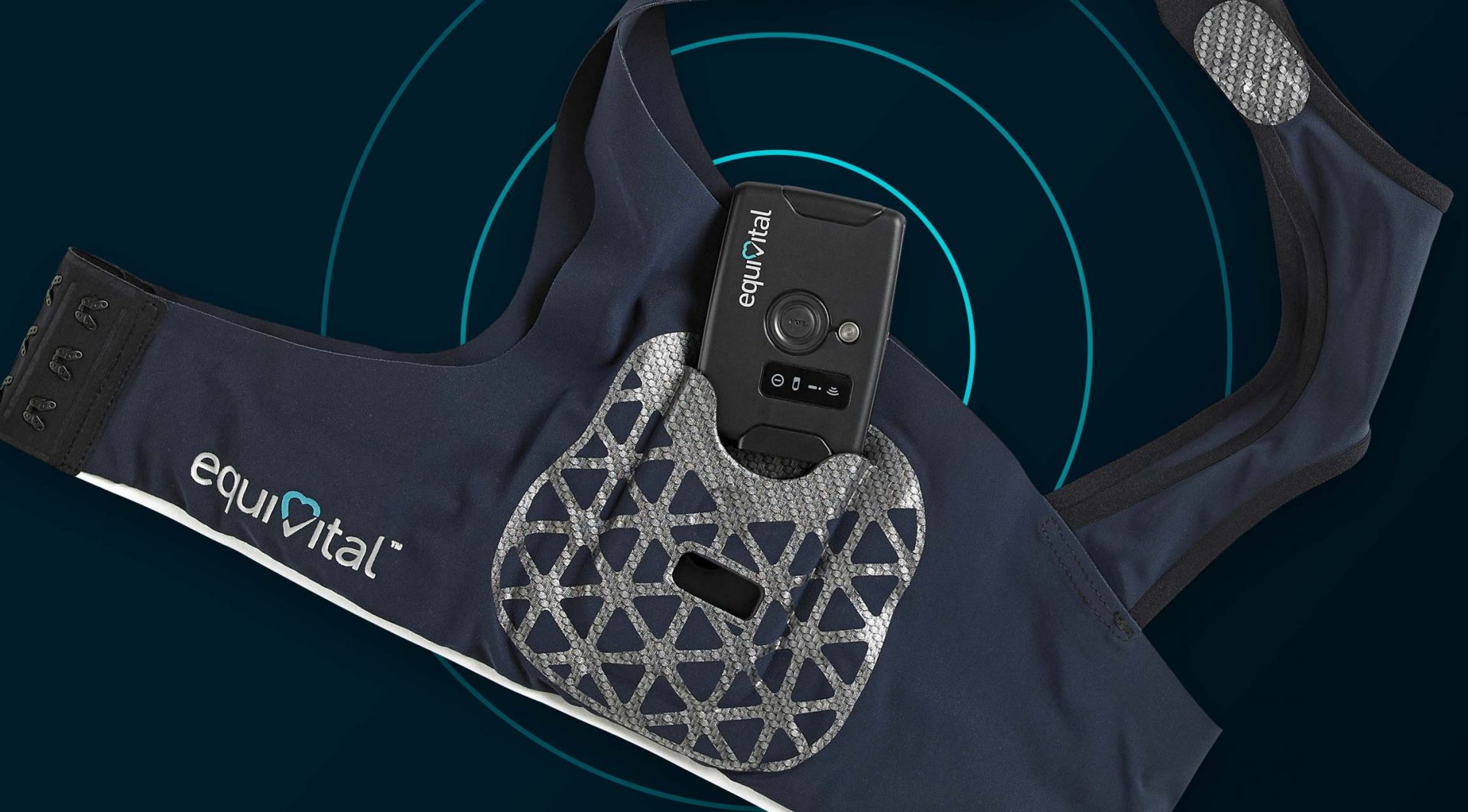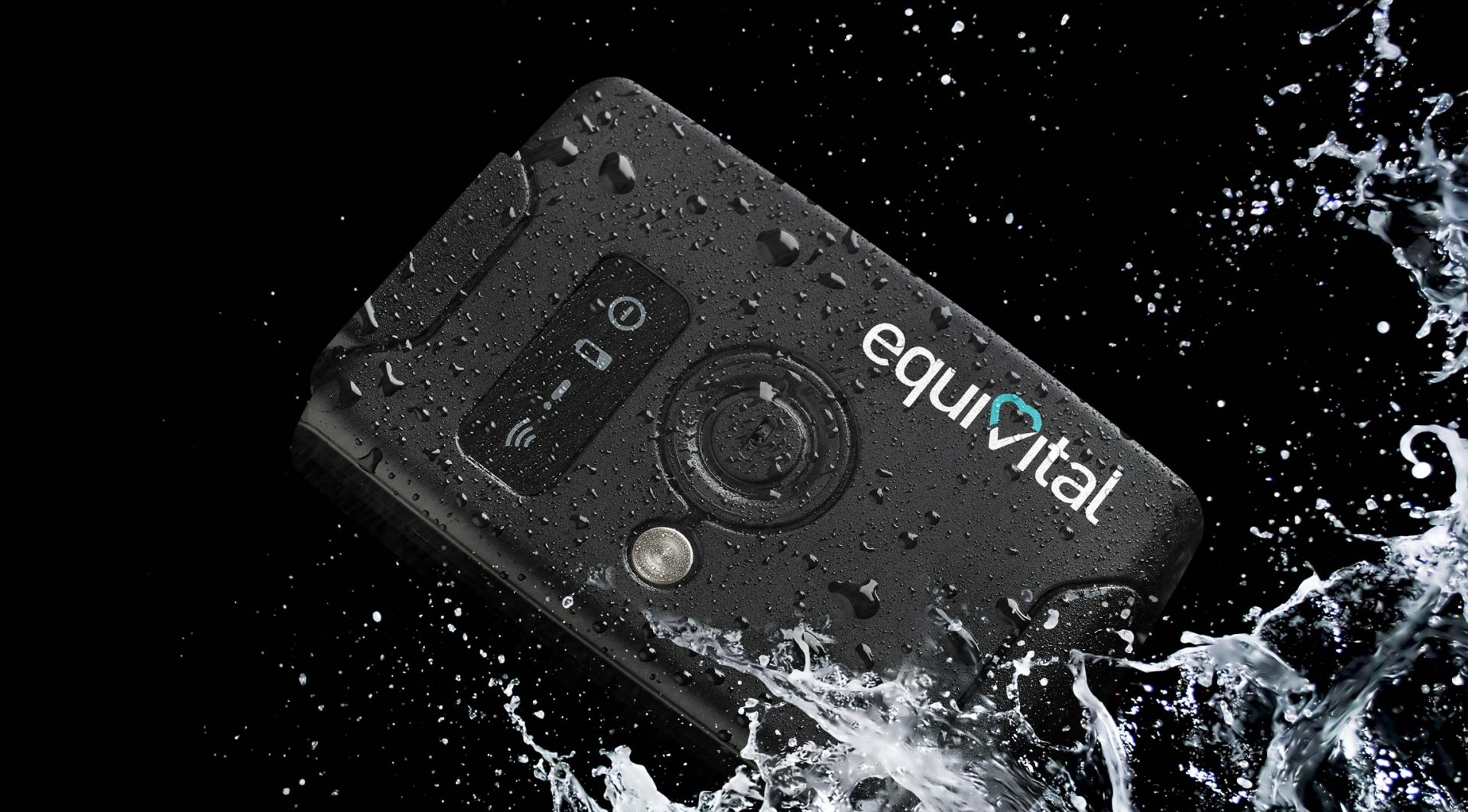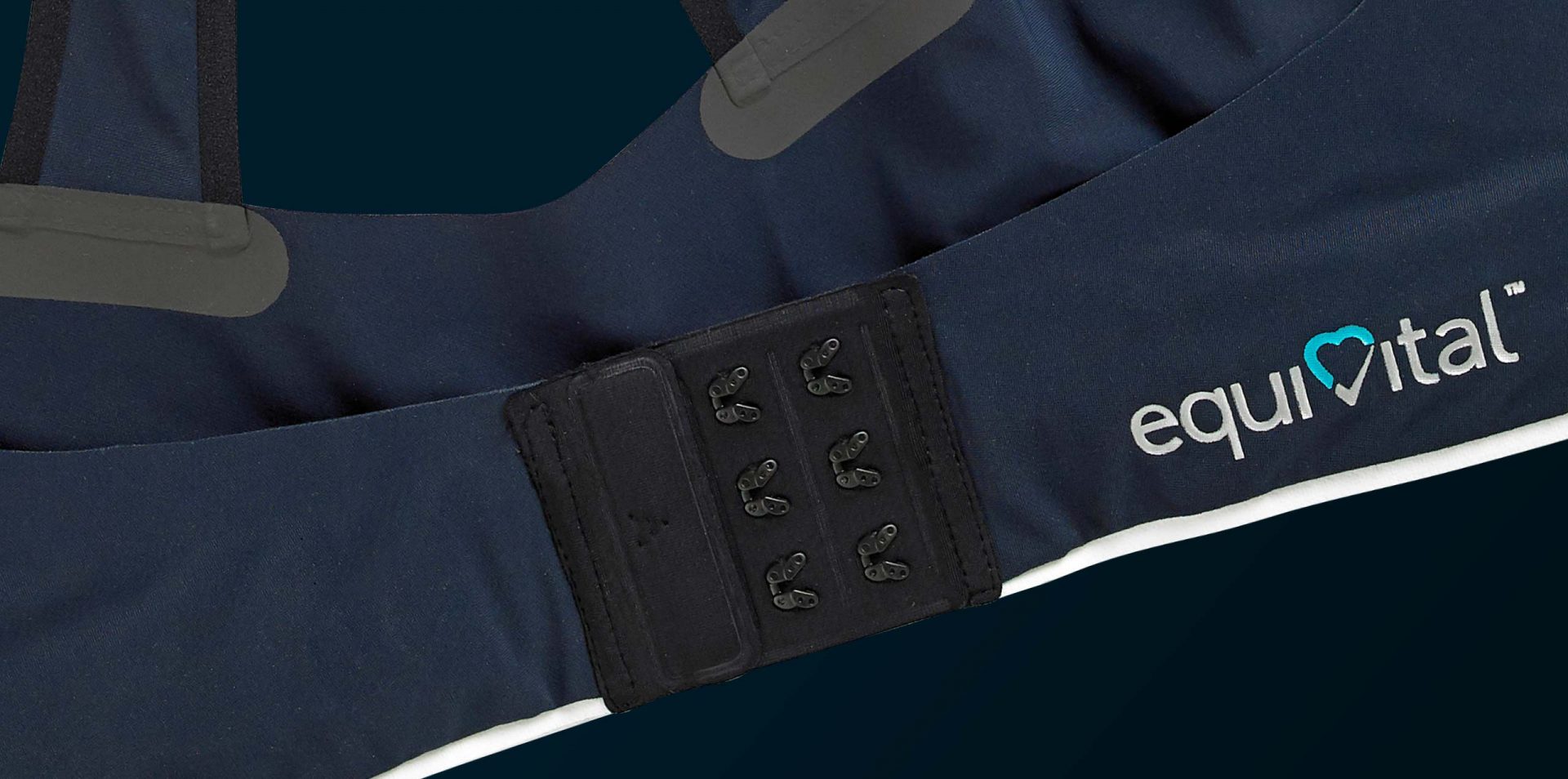 Unlock the power of your LifeMonitor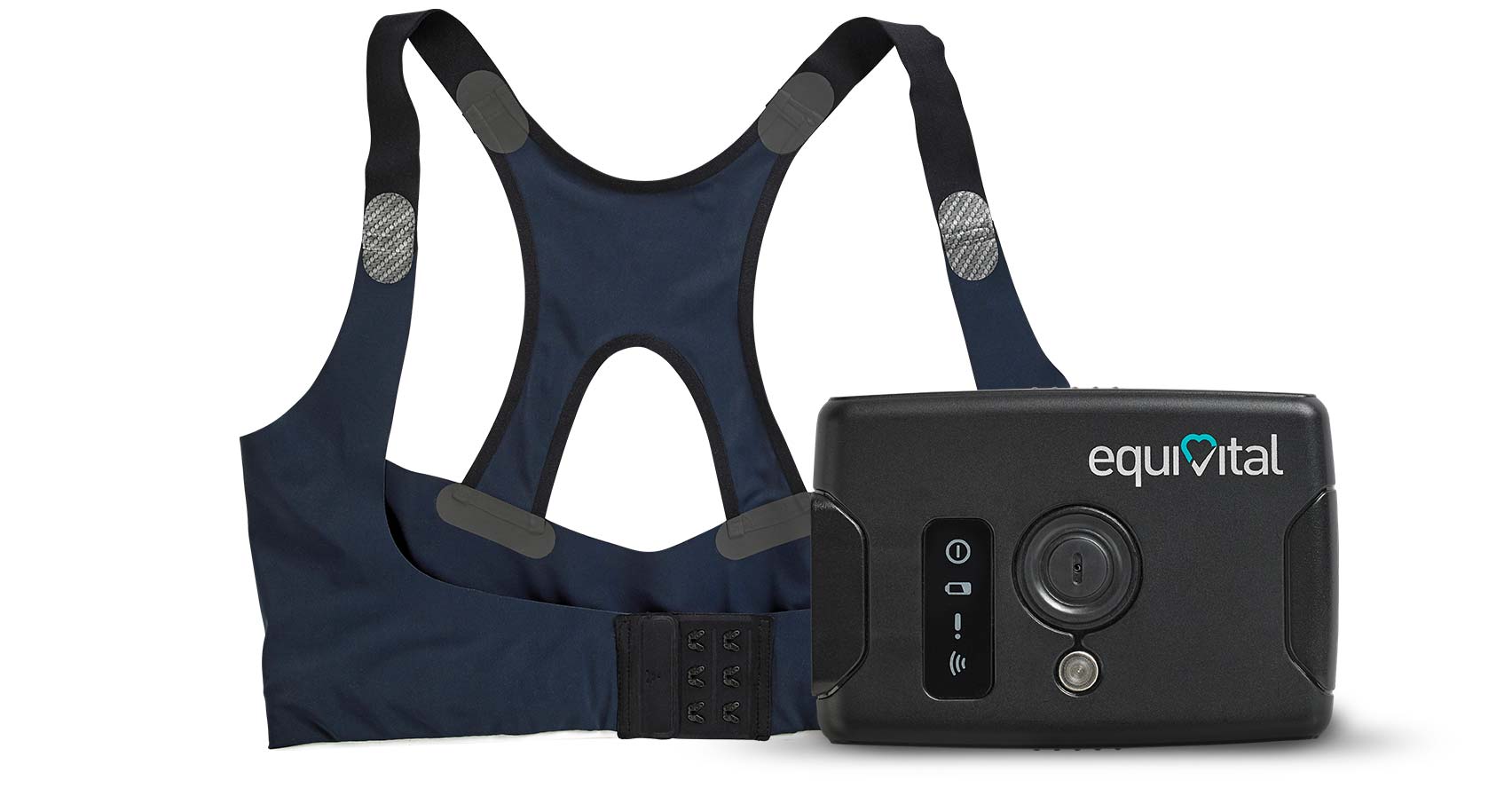 Find the right software
Unlimited subjects and locations
Conduct clinical trials outside the lab in real-world conditions with our remote patient-monitoring solution with FDA approval and CE clearance .
Monitor your team, protect lives
Simultaneously protect and optimise your team wherever they are with our real-time vital sign monitoring system. Base your decisions on science and objective data.
Explore accessories to enhance your data capture capabilities
Downloads and resources
HOW TO BUY
In line with our mission to help you make a difference with our professional wearable technology, we've created different buying options to suit every need.
Direct
We have offices in the UK and the US so you can buy all of our products and solutions directly.
Distributors
Our multiple distribution partners are spread across the globe, allowing easy and fast access to our product range.
Contact us
Our friendly and experienced team is here to respond to your queries or bespoke requirements. Just get in touch