17 June 2022
Equivital supplies all NGB-CST  teams across the USA.
Equivital are pleased to announce that they have completed the epic task of supplying all the National Guard Bureau Civil Support Teams across the USA, and beyond, with their EX eq02+ LifeMonitor equipment. All 57 teams are now able to monitor their vital signs in training to help make sure that they keep safe in a stressful environment.
Heat related incidents reached 2,792 in 2018 alone within the US military* and the EX eq02+ LifeMonitor measures individual vital signs in real time. NGB-CST use core temperature estimate and heat strain index (HSI) algorithms developed and validated by USARIEM using the Equivital systems.
They work in heavy duty PPE and making sure that their teams do not overheat in their kit is paramount. Measuring vital signs and deriving the associated CTE and HSI metrics, provides actionable data down-range to the physician and commanders allowing them to take pro-active action before heat strain impact team members.
The eq02+ LifeMonitor has been approved for use by the Department of Defense and tested by ATEC.
Take a look at the video to find out more on how their teams use the equipment.
* Update: Heat Illness, Active Component, U.S. Armed Forces, 2018 | Health.mil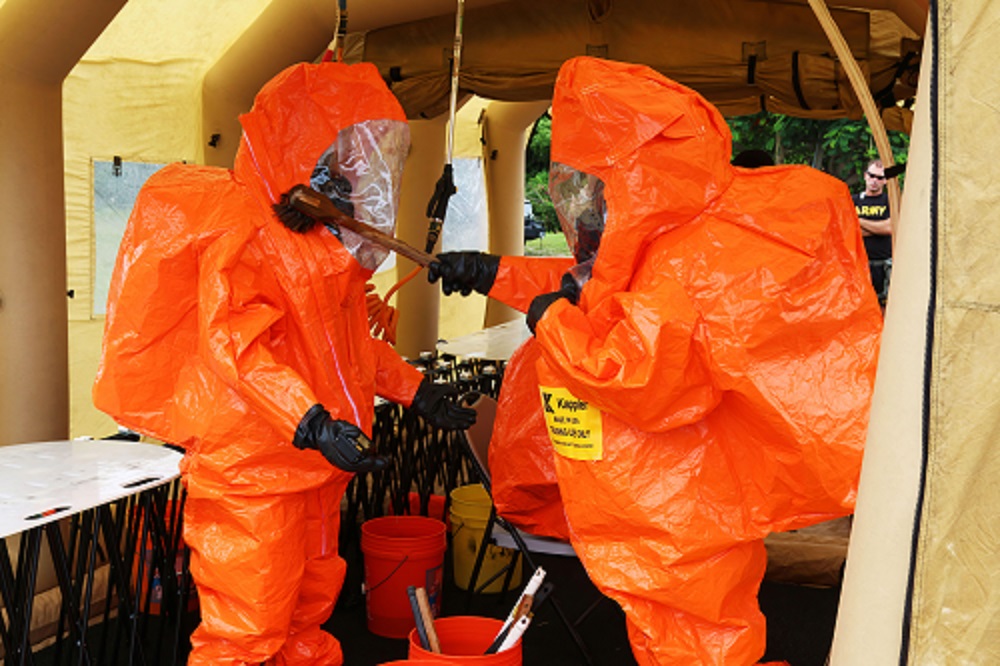 ---