1 November 2021
Introducing Black Ghost 6.2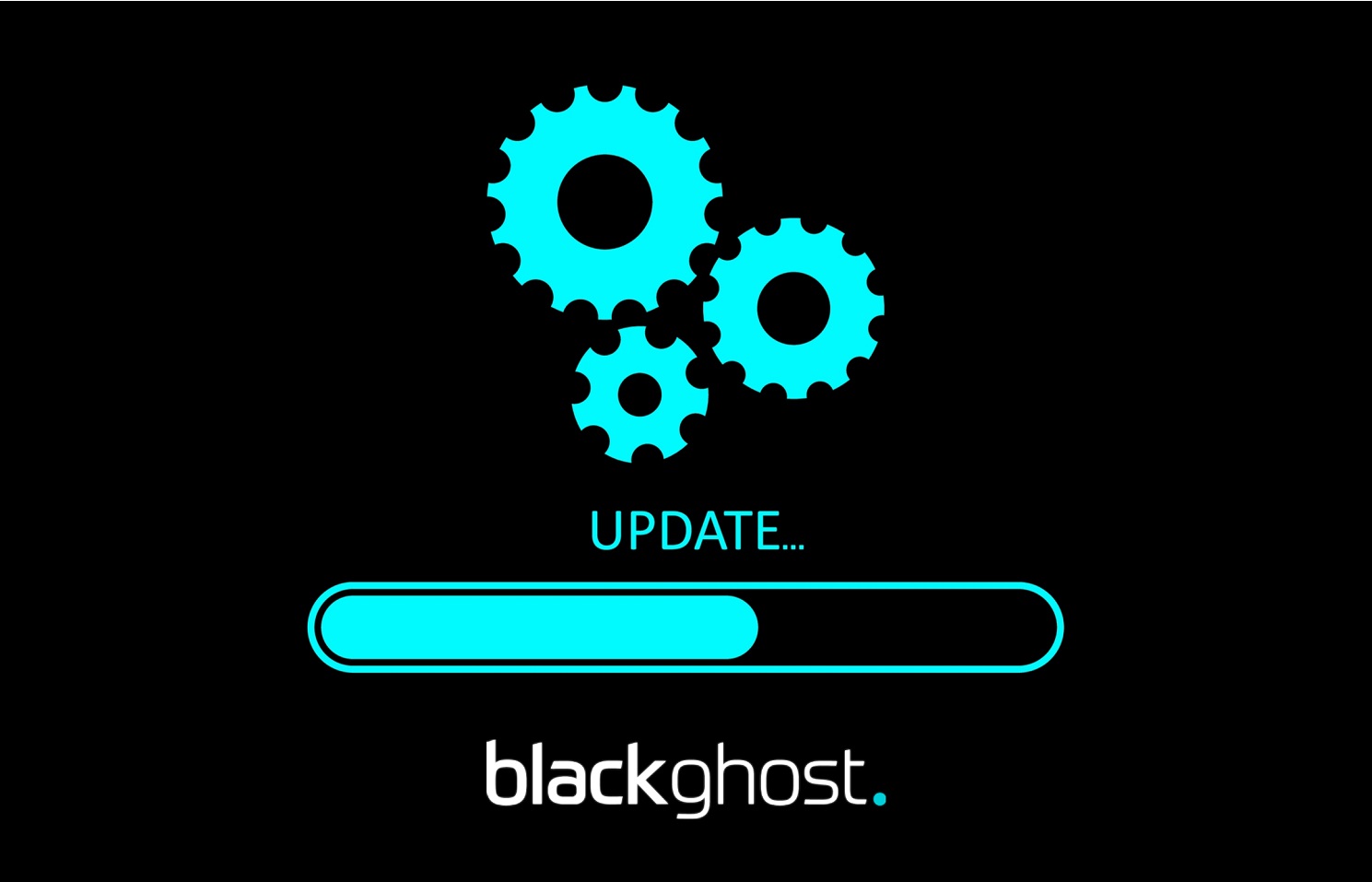 We've been working with customers around the globe to make enhancements to Black Ghost. Feedback from real-life users has been invaluable and as such we have prioritised the following updates in the latest release 6.2 of the Black Ghost software.
Alert visibility has been improved with additional filter options on the mission view
Password and security enhancements to ensure compliance with stringent regulations
New 'export data' options for even deeper analysis with enhanced information.
Comprehensive update to the Black Ghost API and SDK for easier partner integrations
Continued enhancements to improve user experience
What's Ahead?
We're already working on the next release of Black Ghost which will see exciting additional sensor support including new form factors and environmental data allowing a single pane of glass view for customers all within the Black Ghost platform.
Watch this space….
Contact us for further information on [email protected]
---