10 November 2021
Looking after those who look after us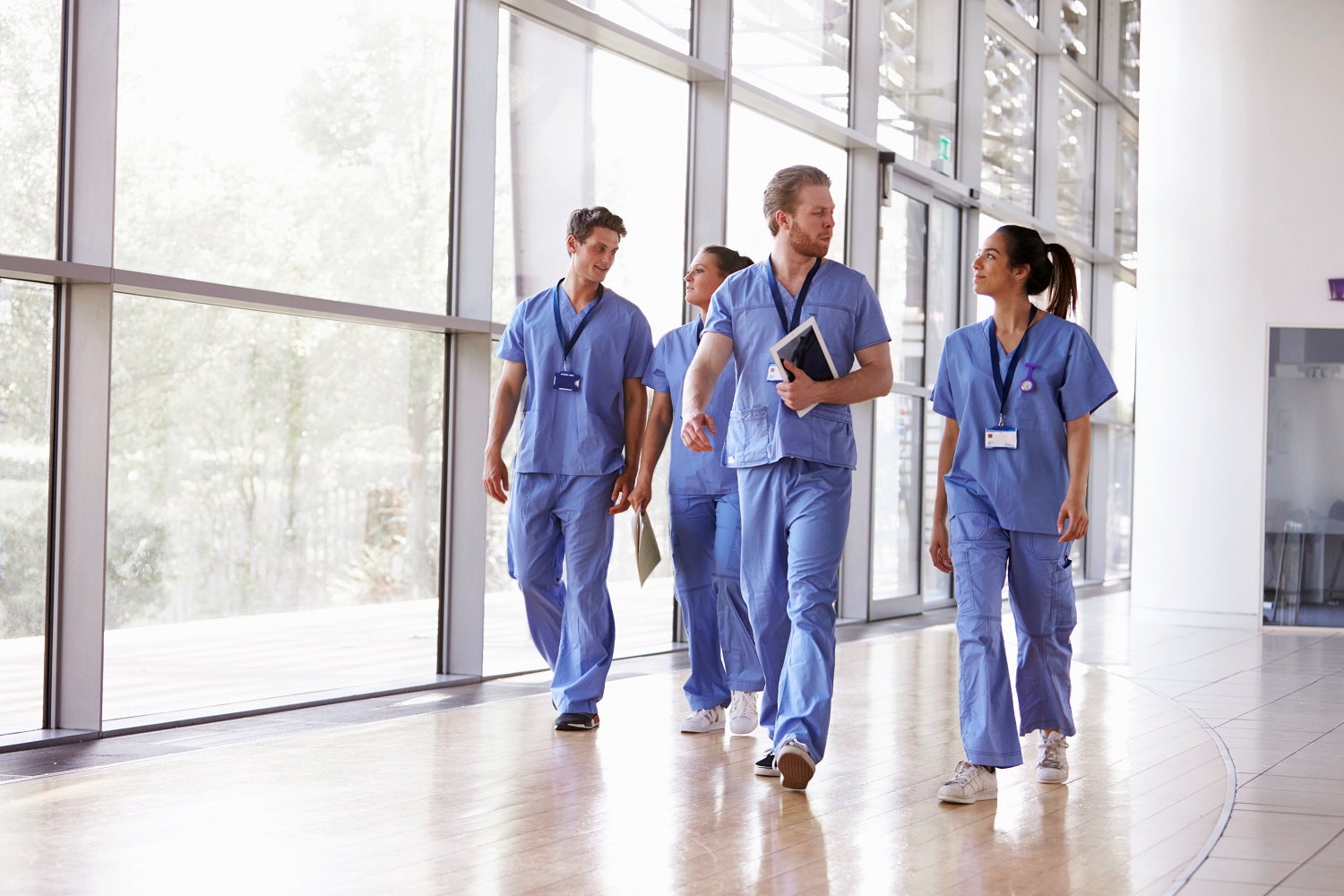 Medical and support staff are under a lot of pressure generally, and especially now during the stress of a pandemic.
The Equivital eq02+ LifeMonitor has been used in a recent study to accurately measure the physiological impact of stress on the body when working as a medical trainee.
Unlike some other research conducted in the past, whereby participants were asked to complete surveys with regards to how they are feeling, measuring the physiological behaviour offered a unique perspective of the subliminal wellbeing of a person.
The study involved 300 participants and it concluded that disturbances in their biological systems are evident in the participants who are experiencing mental health problems.
Find out more on the study here: Abstract # 2070 The mental health and wellbeing of medical trainees – autonomic, immunological and behavioural considerations – ScienceDirect
Another study focussed on the Orthopaedic surgery departments and analysed the stress levels and variations in physiological responses of surgeons during and after surgeries.
Participants' heart rate and breathing rate were assessed using an eq02+ LifeMonitor and the results showed significant increases in heart rate and stress markers on days when surgeries were conducted. Interestingly, the participants' heart rates did not return to their base line levels on the days that they were conducting surgeries.
Find out more on the study here: (PDF) Physiological and psychological responses to surgery and non-surgery days in orthopaedic surgeons: A case study (researchgate.net)
---