24 February 2022
Presentation at the Grande Motte Rescue Center of SDIS 34
On February 1, 2022, at the La Grande Motte Rescue Center, SDIS 34 organized a medical and physical aptitude test for the new arrivals to the team and this led to a presentation of the Equivital mobile monitoring solution.
The measurement of the participants' vital parameters could thus be visualized in real time and analyzed retrospectively.
Vital parameters, the heat stress index and its 15-minute forecast, mobility, possible falls, geolocation with tracking and geofencing functions, are the main monitoring elements that make it possible to preserve the health of firefighters in the recruitment phase, training and intervention.
Maguelone Fontanieu and Isabelle Craponne of the company A PROPOS, which designed the MEDIsap, URGsap and PHARMsap software packages already widely used by SDIS, joined us for a discovery of Equivital technology as part of this presentation in real situations.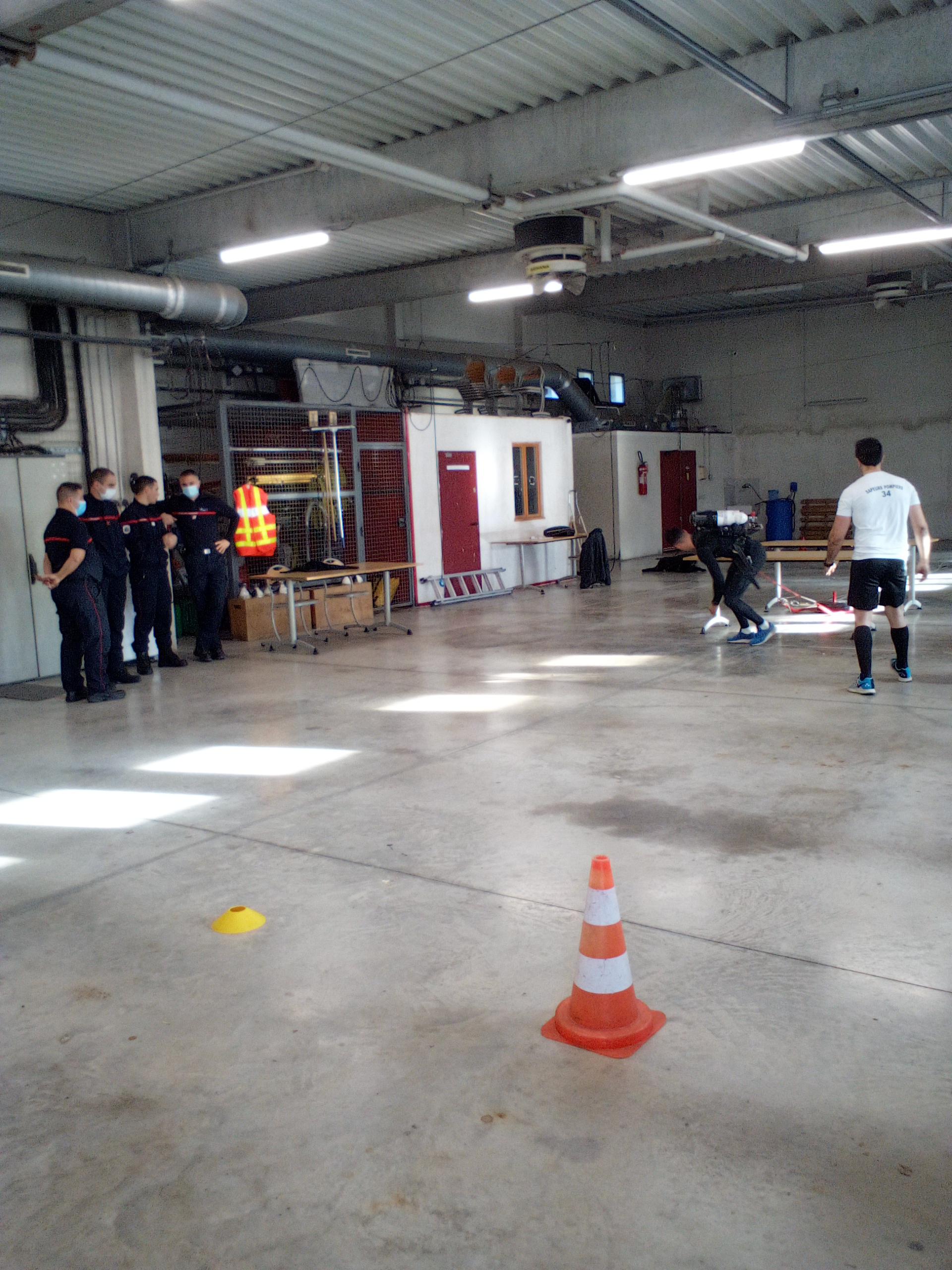 ---