22 March 2022
Presentation of the Equivital mobile monitoring solution at SDIS 59
At the initiative of Dr. Pierre Lerquet of SSSM 59, we presented at the COEPT (Center for the Observation and Study of Thermal Phenomena) located at the Fire and Rescue Center of Seclin, the Equivital mobile monitoring solution as part of a fire chamber exercise in which the firefighters of the GELD (Long-Term Exploration Group) took part.
The physiological data collected during the exercise, as well as information on the geolocation and mobility of the firefighters wearing the device (ATEX LifeMonitor consisting of the vest and the SEM sensor) could be visualized in real time and then detailed retrospectively.
Monitoring in the context of this type of exercise shows the vital importance of a precise measurement of the heat stress index (HSI) when firefighters are subjected to very high temperatures on an ad hoc basis (training, interventions) or repetitive (supervision of fire chamber exercises for instructors), which generates pathologies of different natures.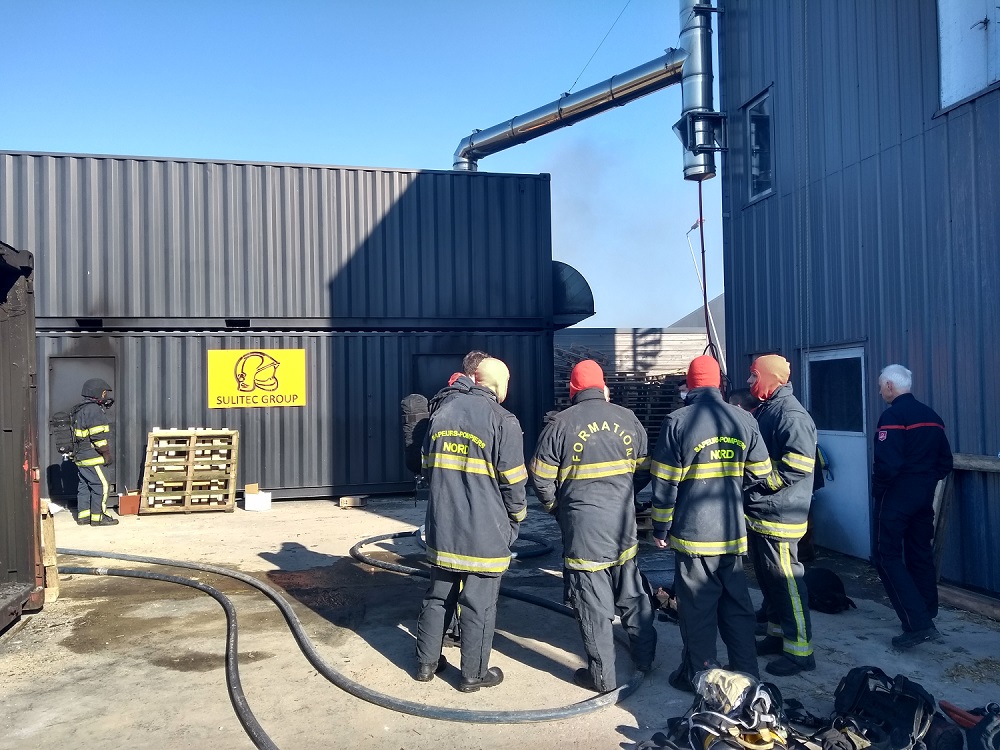 ---