8 March 2021
Sleeker social distancing with exciting health and safety features beyond the pandemic
We're excited to announce that the latest eqWave device is now available.
Featuring a sleeker, slimmer case and added software enhancements, the new eqWave is your go-to device for social distancing, proximity monitoring and contact tracing.
It includes the eqWave app 4.0 and the eqWave device firmware V0.39 that: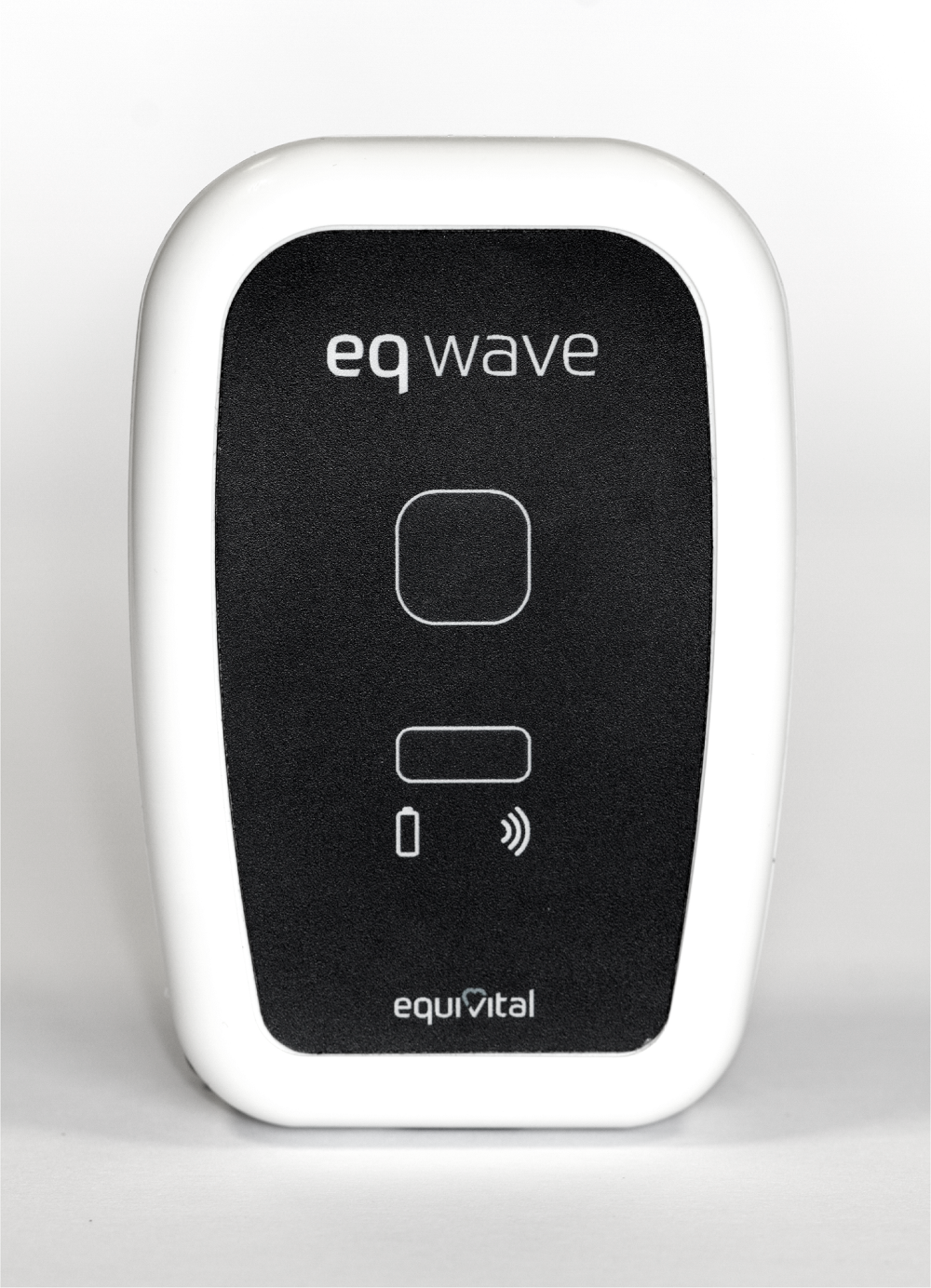 Make it easier to scale for higher volume deployments
Enable bulk firmware updates for your suite of devices
Make your data upload 3x faster
Extend eqWave battery life up to 10 days in the new "standby mode"
The latest software updates for all eqWave devices makes it easy to scale for large user groups and allows for larger system deployments.
For high volume customers, we have the M-charge, a 48-dock charging station available, making charging (when they finally run out of battery) simple and efficient for your teams.
Beyond social distancing
Look out for new 'beyond social distancing' eqWave features, soon to be launched. Improving operational safety in today's industrial environments is our key priority.
Even when social distancing is no longer required the eqWave, with other Equivital products, will provide an unprecedented level of situational awareness. Invest now for the current and future safety of your teams.