17 July 2022
The Connected Worker – Black Ghost 6.3 offers even more protection
We are pleased to announce some key enhancements to the Black Ghost software with the latest 6.3 version release. These include:
Individuals estimated core temperature (CTE) is now available for viewing in live view
Customer can add, and assign environmental location, clothing, and work type to an individual's information. This provides valuable context when analysing the data. For added flexibility this information can also be added by the individual from the eqView Mobile application.
Operational teams now have the ability to generate subject reports for the day, showing their core temperature, HSI, heart rate over time, as well as insights on when, how often and how long thresholds were breached.
Medics can enter externally measured temperature data, which is stored and used as input to the core temperature estimate algorithm
The newly created eqClimate app allows integration of the kestrel WBGT meter into Black Ghost. This allows data from the Kestrel to be received and associated with a specific location and uploaded to Black Ghost. This can be displayed against that location for the group of subjects as well as stored, allowing for historical viewing
Introduction of two factor (via email) authentication provides additional security around user access.
Security audit logging that allows organization administrators to see activity on the systems.
Contact us to find out how we can help your teams.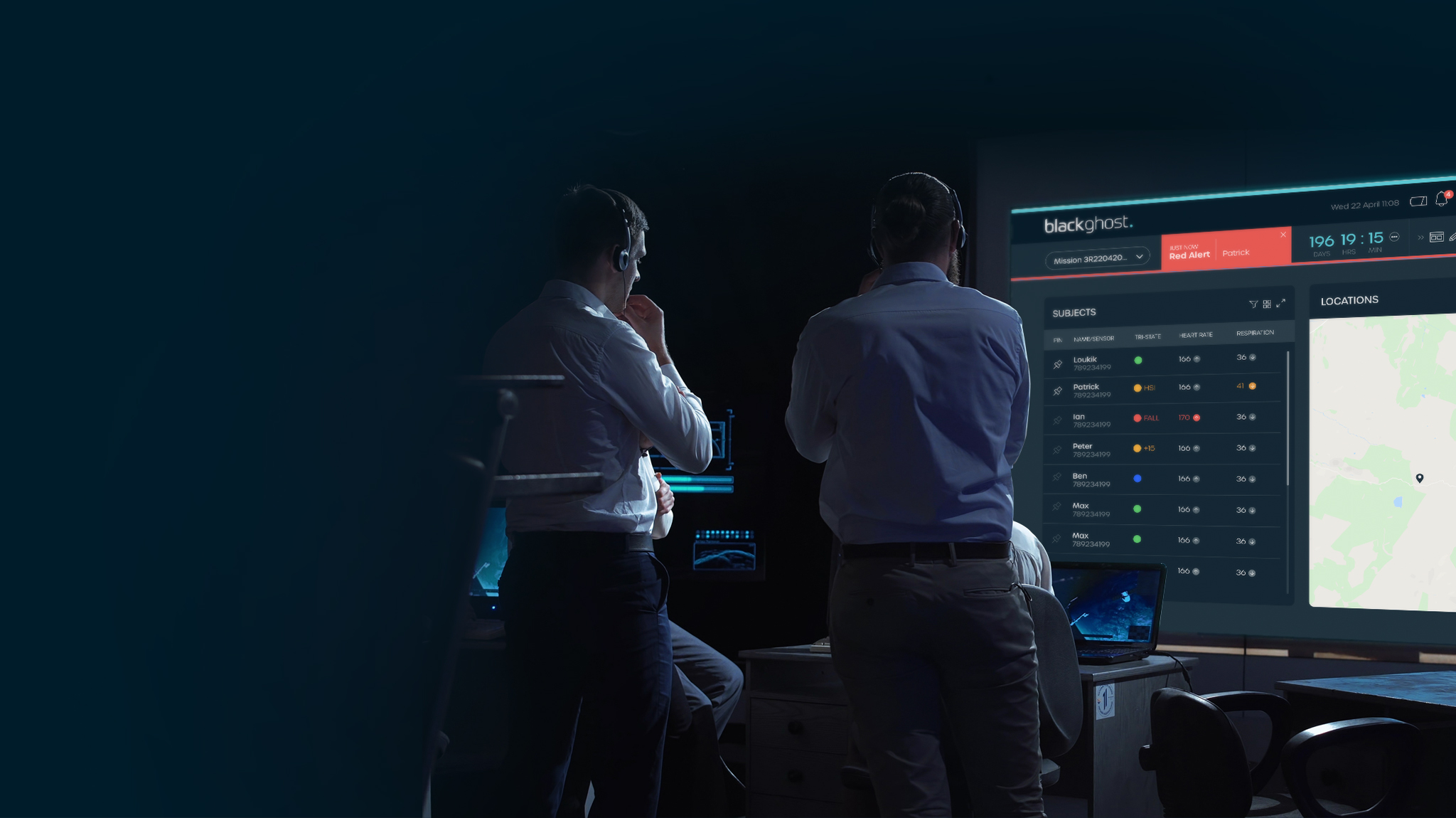 ---