23 November 2021
Get the best vital signs data by fitting the Equivital belt correctly
We all know that data collected is only as good as the device it is collected on. We have worked hard over the years to ensure that the eq02+ LifeMonitor collects clinical-grade data, regardless of the application its being used in. It's therefore ideal for users that need to record their vital sign data when doing high impact activities inside and outside of clinical conditions.
In order to get the best data, the Equivital eq02+ LifeMonitor belt needs to be worn correctly. It needs to fit the wearer well, while still being comfortable as it can be worn for long periods of time. The belt comes in multiple sizes to suit wearers and we also have belt extenders for those that need them.
We want to make sure that you are fitting the Equivital belt correctly and have created this handy video to give you some key pointers and checklists to be used as a reference point. Take a look today.
We're always here to help and our support team are on hand should you need any further information on the Black Ghost platform. Contact us on [email protected] for more information.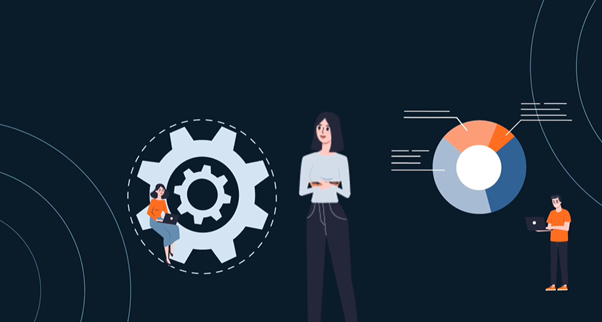 View the belt fitting video today
---