17 March 2021
May the luck of the Irish be with you (and your data)
Happy St Patrick's Day
At this time of year, you often hear of the 'Luck of the Irish'. This, according to Edward T. O'Donnell, an Associate Professor of History at Holy Cross College, originates from America in the 19th century gold and silver rush when a large proportion of the successful gold miners were from Irish decent. At Equivital, we believe that luck comes from hard work and dedication. The Irish miners must have worked hard to create that luck and therefore their success. We work with data every day and accurate data is vital in the success (or luck?) of any research. Researchers need to trust in the instruments that are helping them to collect data.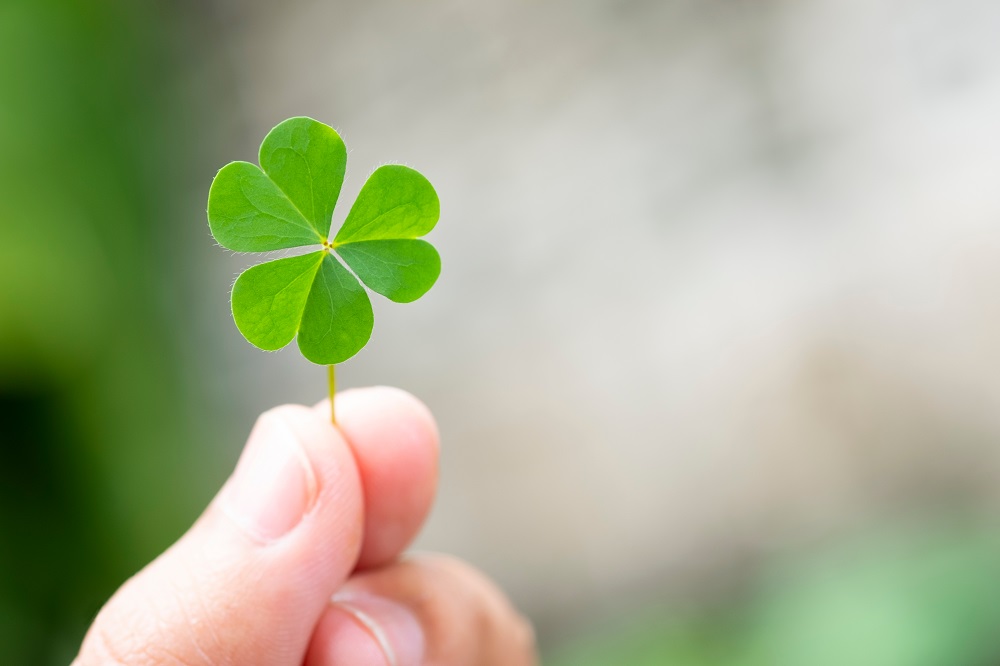 When conducting research with humans it's of paramount importance to be able to rely on the devices you use and their accuracy. Physiological data is meaningless if you cannot trust it. The accuracy of data starts with the way in which you gather it. Tools that have been tested, tested again and measured against similar devices will ensure data accuracy and give you the confidence that your study is using the best data possible.
Comfort and durability of physiological data collection devices may need enhanced consideration in human studies if you need subjects to wear them for a long period of time for deeper data collection. Devices should be robust while still able to deliver accurate and continuous data collection.
We have worked hard over the years to ensure that our physiological data capturing devices are the gold-standard in the research community. By using Equivital's eq02+ LifeMonitor for your data collection you will benefit from our hard work over the years. It gives you the assurance that the data that you receive is worth it.
Read about the research studies where Equivital products have been used.